Mon., May 20, 2019
RV reality: Our story hits the LA Times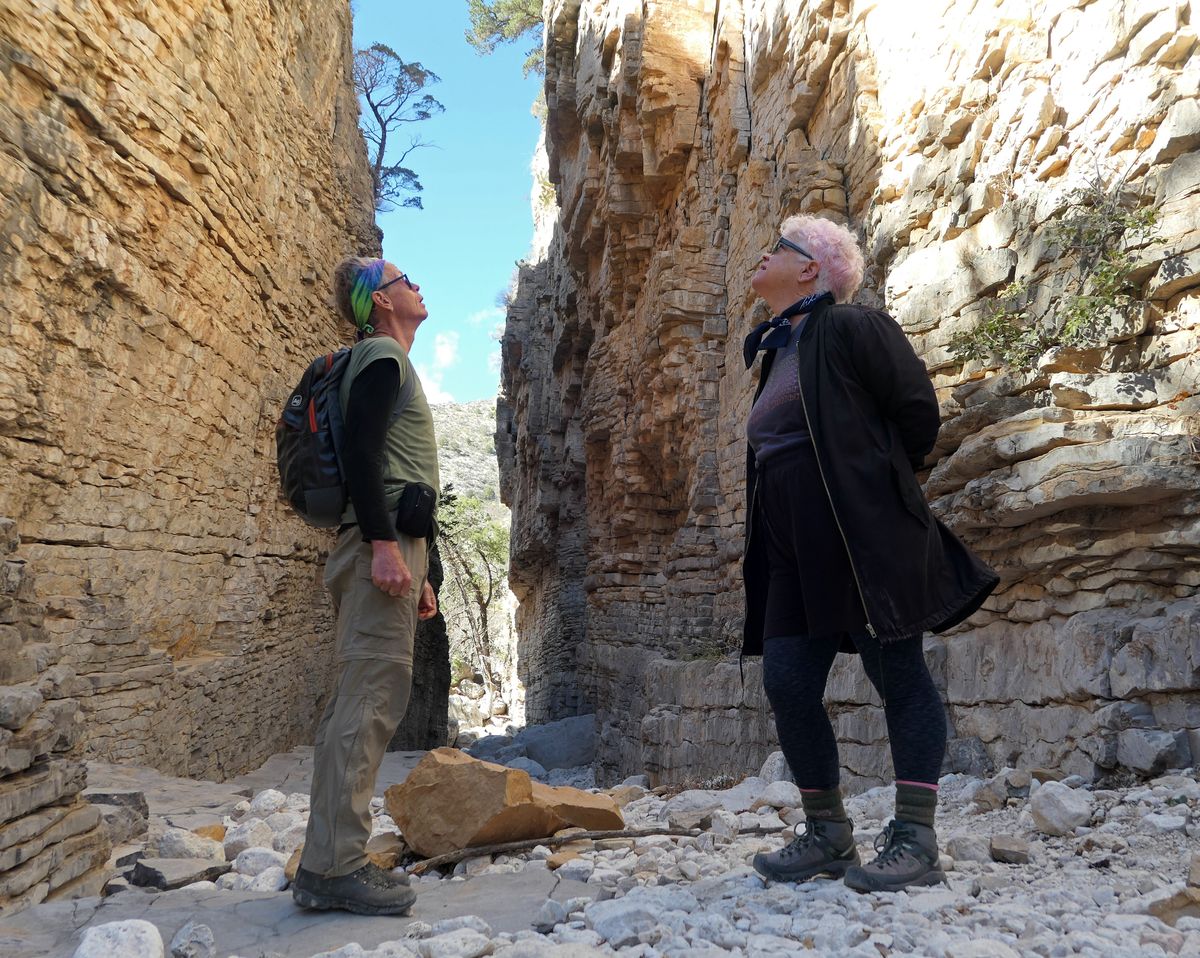 Exploring Devil's Hall at Guadalupe Mountains National Park in Texas. (John Nelson)
RV travel sounds great.
"You're living the dream," people say. "I wish I could do that."
And sure, it's amazing most of the time. But it's not all gorgeous sunsets and beautiful campfires -- you'll face many challenges on most trips.
The RV breaks. Your close quarters lead to numerous ridiculous arguments.
What's it really like to travel in an RV? John has a story on the pages of the May 19 Los Angeles Times that tells the real story.
Check it out here: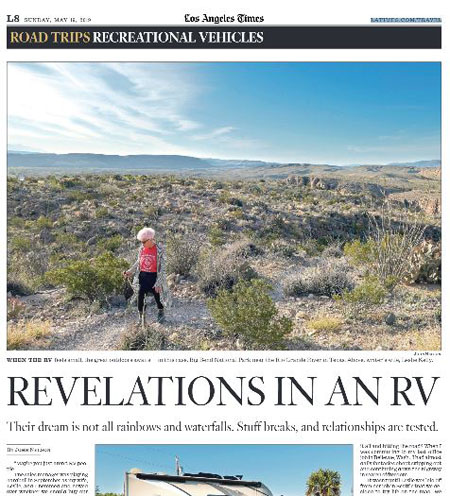 ---
---