Photos: Best of Bend, Ore.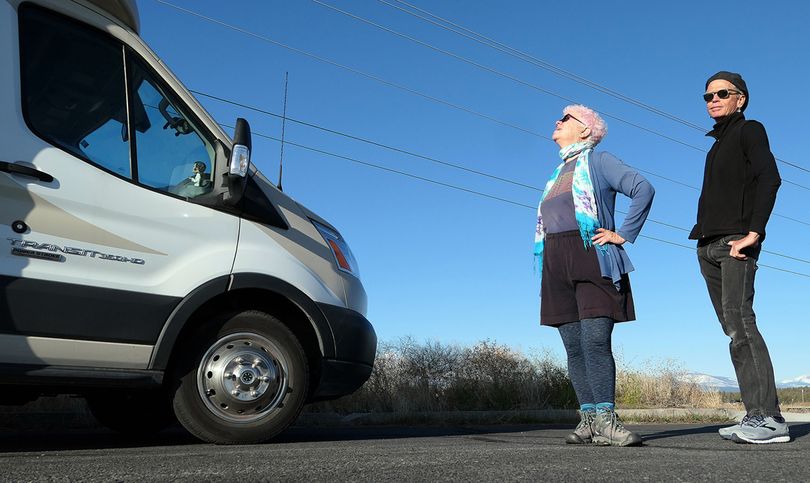 On our travels south through Oregon, we swung eastward to the adventure capital of the state, Bend.
Our stay at The Camp was exceptional, and we'll be writing about that in the Oct. 18 column. For right now, check out our photos from the visit to Bend -- a beautiful town with fantastic outdoors opportunities, craft beer and restaurants.
Riding through Bend along the Deschutes River.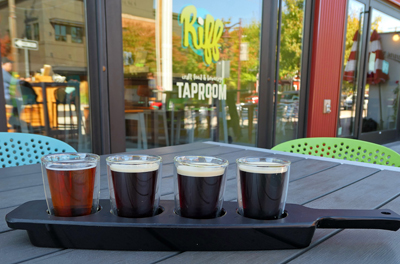 A sampler of cold brew coffees at Riff in the Box Factory section of Bend.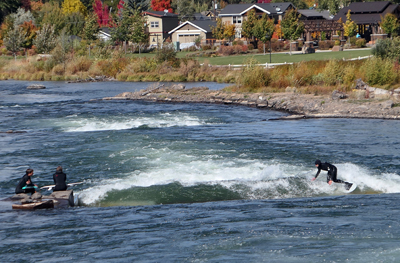 A surfer rides a wave in the Deschutes River in Bend.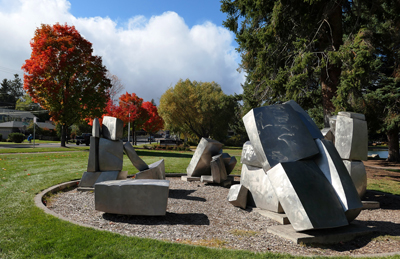 Bend's Drake Park features this metal sculpture.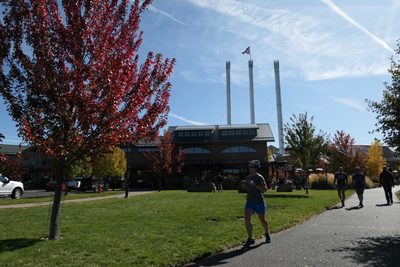 Walkers and runners enjoy the recreation path in the Old Mill District of Bend.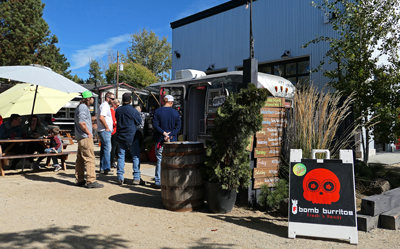 Food trucks attract lunchtime crowds near the Box Factory in Bend.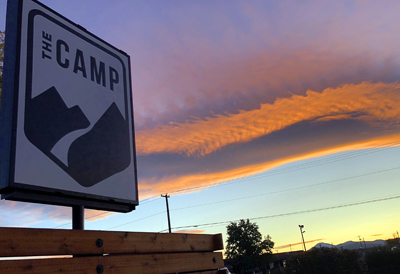 Sunset over The Camp, a new RV park in Bend.
---
---