Wed., Oct. 23, 2019
Photos: Sunsets, views on southern Oregon Coast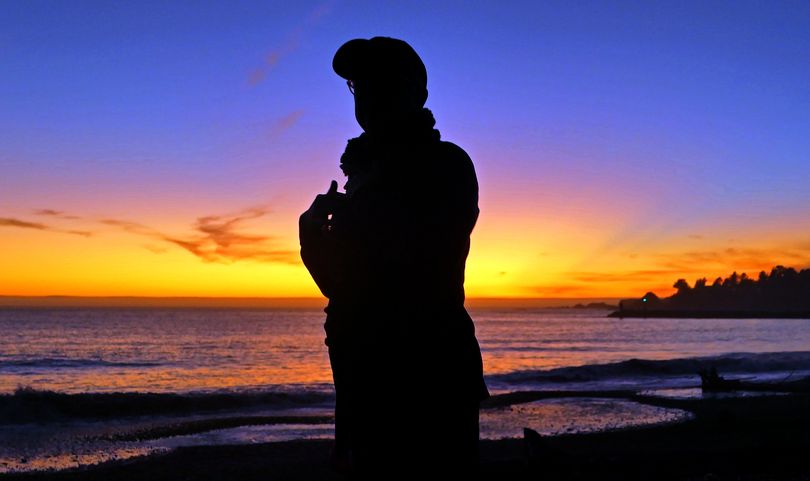 The southern Oregon Coast is full of surprises, with sweeping views that remind us more of California than of the Pacific Northwest. A few of our favorite photos: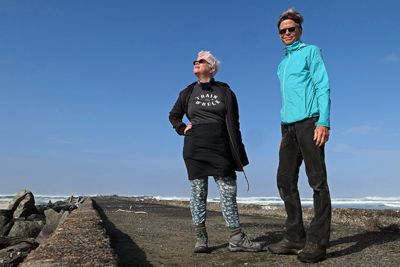 After a storm hit the southern coast, we checked out North Jetty at Coquille River Lighthouse.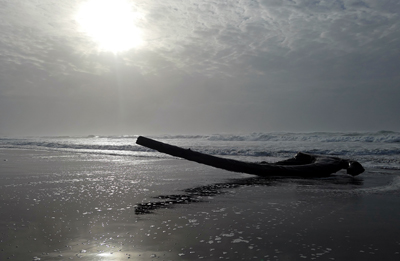 A huge driftwood tree washes ashore north of Bandon, Ore., in Bullards Beach State Park.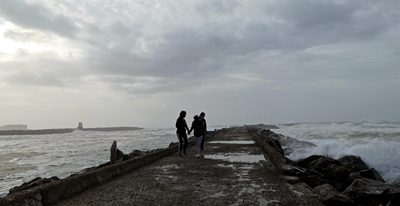 Storm clouds hang over the North Jetty at Bandon, Ore.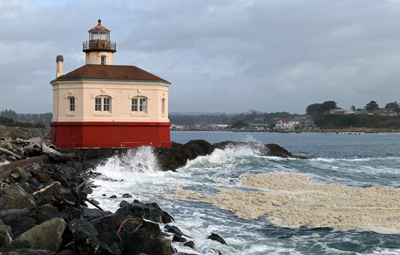 The 1896-era Coquille River Lighthouse sits opposite the town of Bandon, Ore.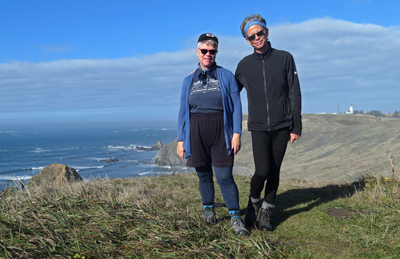 An overlook on the Oregon Coastal Trail near Cape Blanco, Ore.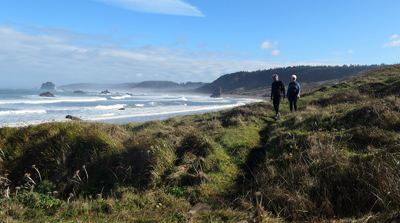 Hiking on Cape Blanco, Ore., just south of the Sixes River.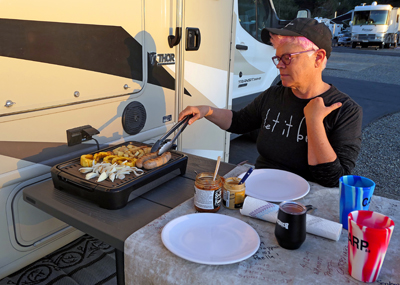 Cooking at sunset in the Driftwood RV Park in Brookings.
​
---
---