Mon., Oct. 28, 2019
RV Park Review: Driftwood delivers in Brookings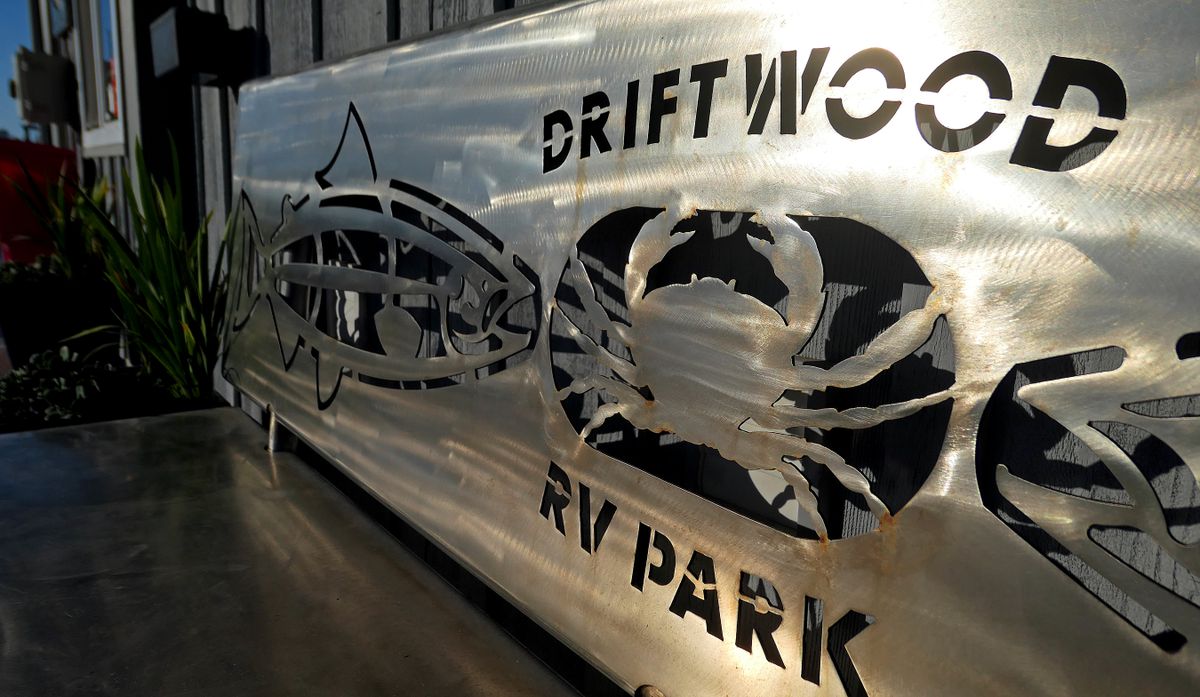 Driftwood RV Park does a lot of things well, situated on Brookings Harbor. (John Nelson)
Brookings, Ore., is one of the Pacific Northwest's few true snowbird hangouts.
If you want to get out of the wet and cold, come to the banana belt of Oregon and you might actually have yourself a beach day on the southern Oregon Coast in the middle of winter.
Where to stay? You'll have a lot of choices, with Harris Beach State Park nearby, and eight commercial RV parks scattered around town.
We chose the Driftwood RV Park in Brookings Harbor. It's just a five-minute walk to the beach and a large selection of restaurants and shops are nearby, easily reached on foot or by bike.
The park, owned by Ron and Debbie Epperson, is well run, with cable, laundry and reliable WiFi. They also have a small store that offers coffee and an assortment of convenience items.
Many of the residents are full time. Many more come for long stays to take advantage of Brookings' busy fishing season.
Overall, it's a good place to base yourself during a stay in Brookings. Nightly prices are $45-$49 plus tax.
---
---