Mon., April 6, 2020
Photos: We've made the most of our stay in Arizona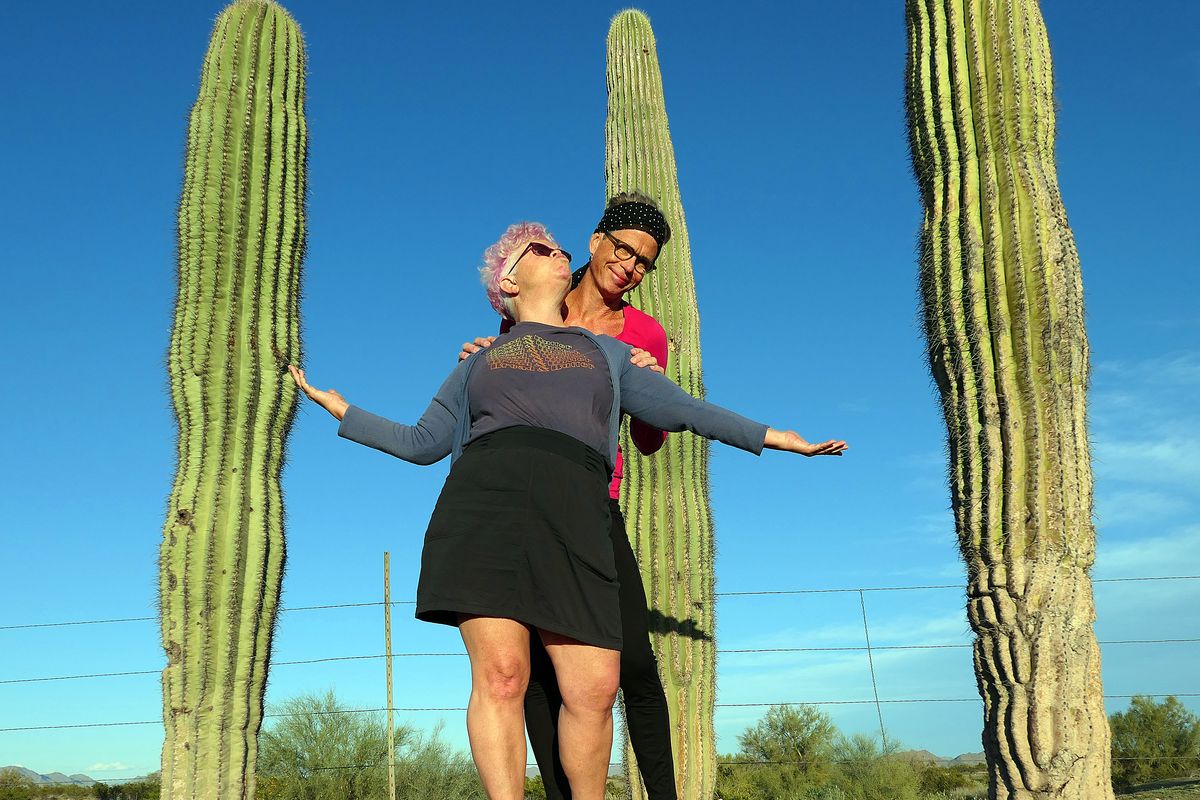 Gila Bend: We marveled in the beauty of the Sonoran Desert. (John Nelson)
Our original plan was to visit Arizona to see some spring training baseball, go to the Grand Canyon, and then start on a trip back to the Pacific Northwest by mid-March.
Instead, the COVID-19 pandemic hit and we've been laying low in Arizona for five weeks.
Looking back, we've had some pretty great experiences in spite of the fearful time. Check out these photos from a memorable month in the Grand Canyon State.
---
---