An appreciation: Spring flowers in the desert are extra beautiful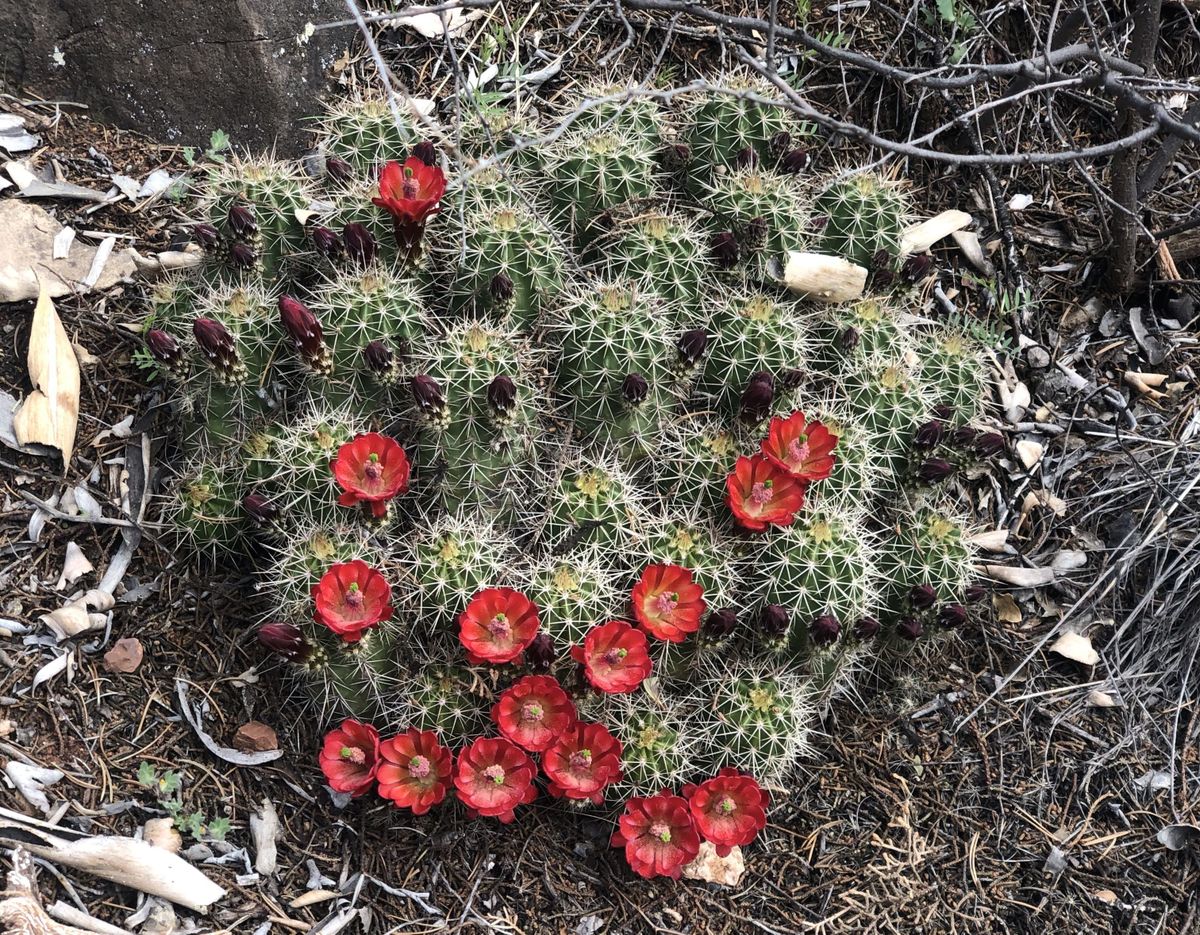 Spring arrives early in the high desert and we're loving the splashes of colorful wildflowers poking up out of the red rocks.
We've been doing a lot of hiking -- safely, following social distancing protocol -- and the huge variety of blossoms really makes our day.
I do wish I had a book to help identify these teeny flowers that seem to clump near rocks and trees. Knowing the names would mean a deeper level of appreciation for some of the smallest blossoms on the planet. We're talking about a collection of golden petals no larger than the head of a nail.
Every time we hit the trail, there seems to be a new batch in bloom. Yellow is the most prolific hue, along with purple and the occasional splash of red. Those flowers on the cactus stopped us in our tracks. Just wow.
These photos cannot really capture the magical feeling you get when you see them in the context of the spectacular scenery that Sedona's so famous for. Hope spring flowers bring you a moment of joy wherever you are.
---
---