Mon., Aug. 10, 2020
We need new camp chairs. Any suggestions?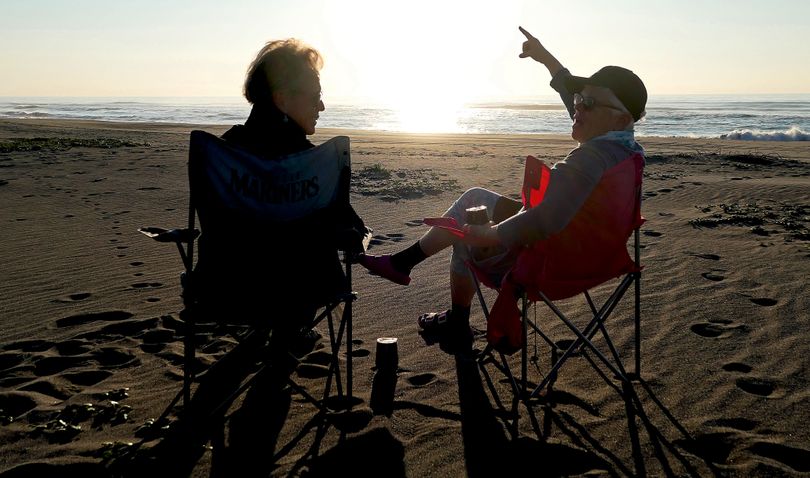 We've traveled for the last two years from Alaska to Florida, bringing along two very basic camp chairs.
It's time for an upgrade.
These chairs have served us well. They're light and compact, but let's be real: They aren't super comfortable.
And when you spend a lot of time camping out, like we do, you might as well splurge on something comfortable. We'd also like something a little firmer, with a side table attachment.
We're going from a VW Beetle to a Cadillac Escalade, in other words.
Any recommendations? Some camp chairs like the ones we're seeking retail anywhere from $30 to $120. We're pretty sure that going cheap means they'll break almost immediately. But going for top-of-the-line also seems iffy too. Do we really need to spend that much?.
We'd love to hear about any models you particularly like. Send us an email at goingmobile@spokesman.com.
---
---