Photos: Our fave RV parks of 2020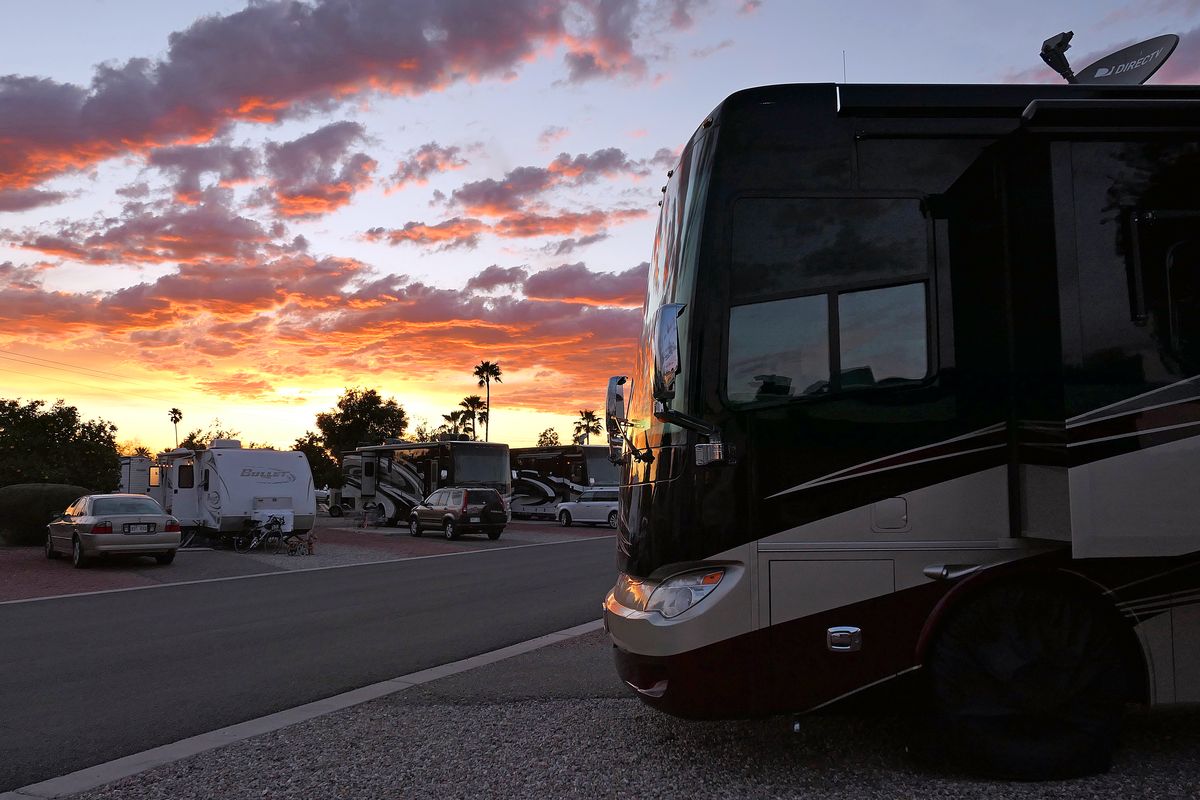 What are the 12 RV parks of Christmas?
You'll have to wait until Friday to find out our favoritte parks of the year. But in the meantime, let's look at some of the commercial RV parks that made made travel possible during our challenging 2020.
Click through the photos, and on Christmas day, find out which RV parks made it onto our favorites list for the year.
---
---