Pasadena is a perfect place to hang out for a couple of weeks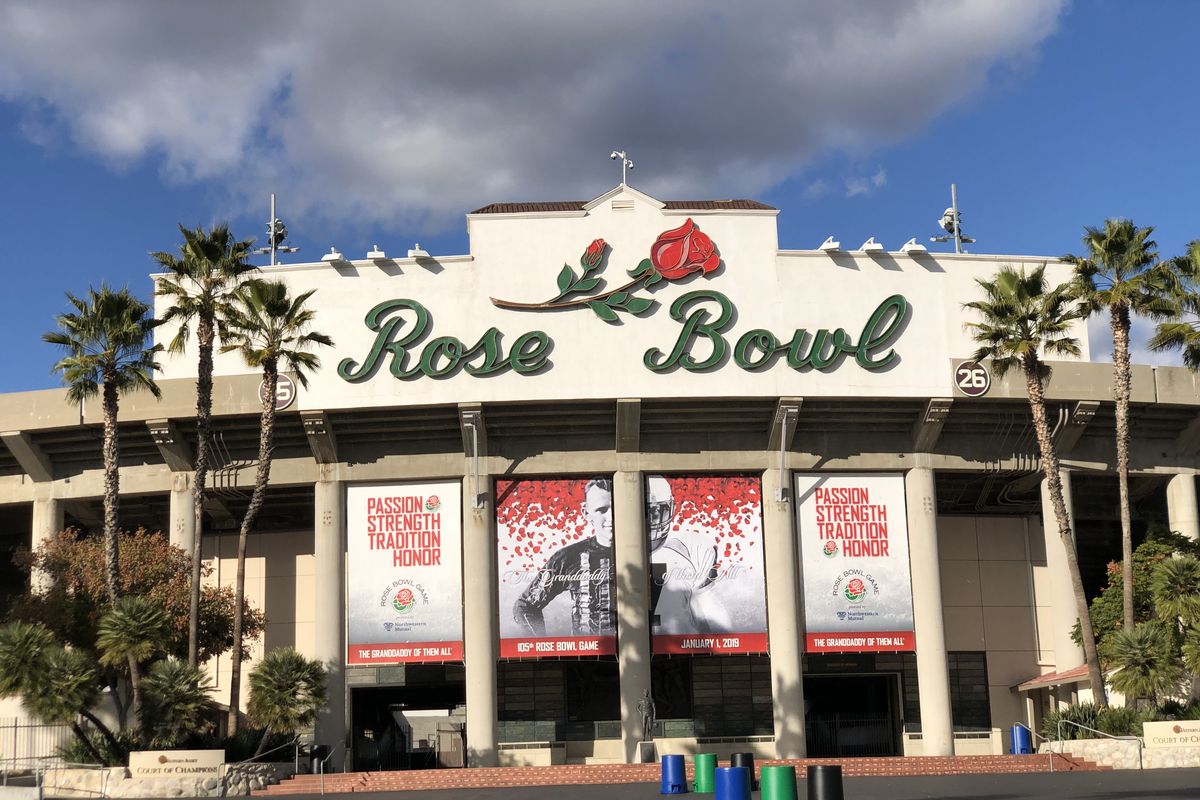 While housesitting for my sister and brother-in-law in Pasadena, I got to have a whole bunch of fun... once I got over a stupid cold. Here are a few of my favorite things to do:
Swim laps at the Rose Bowl Aquatics Center. This spectacular saltwater pool is vast, so you almost always have a lane to yourself. There's nothing quite as satisfying as feeling the warm winter sun shining on your face when coming up for a swig of fresh air.
Marvel at the collection at the Norton Simon. This gorgeous museum has an impressive mix of mostly European paintings and sculptures, including many gems in the inviting outdoor garden. Bring a picnic!
Wander Old Pasadena and grab a bite. The charming downtown area is home to many fine spots to dine including Russell's, Union Restaurant and the Dog Haus.
Hit a farmers market. There are a few in the area, including the popular Thursday evening market in South Pasadena. There's nothing like scoring California produce at the source, especially during citrus season.
Visit the Jackie Robinson statue near the historic City Hall. The barrier-breaking ball player spent his childhood in the city and there are tributes everywhere, but this striking piece of art featuring Jackie and his brother, Mack, is truly spectacular.
Take a hike in the San Gabriel Mountains. The trails in nearby Eaton Canyon will make you feel far from the city.
Feeling like going further afield? Jump on the Gold Line at Memorial Park and head downtown. Take it to Chinatown and then walk a mile into the heart of DTLA. While in the revitalized neighborhood, be sure and feast at the fabulous Grand Central Market. Recently had an excellent bowl of steamy soup at Ramen Hood, where the menu is strictly vegan and extremely delicious.
---
---