Wed., July 22, 2020
Spring training baseball dreams are finally here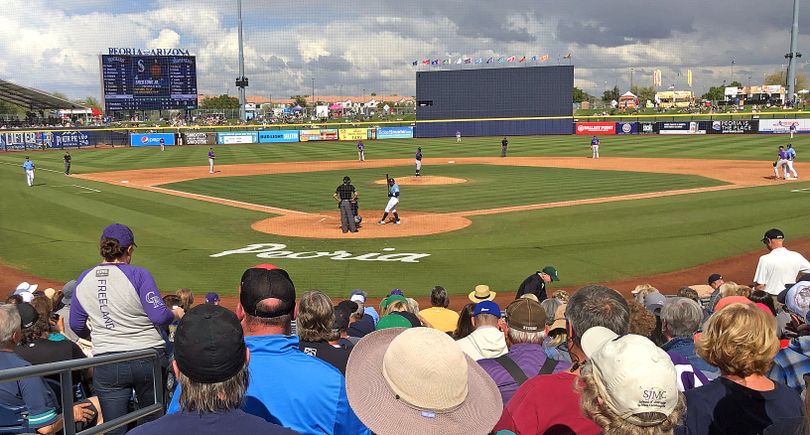 Let's think back to March, when the world wasn't completely changed by COVID-19.
We had traveled in our RV to Arizona, giddy about baseball as we attended a Mariners-Rockies spring training game in Peoria. Shortly after that game, Major League Baseball put the season on hold as we all hunkered down to see what happened next.
Finally, baseball is back as the Mariners open the regular season against the Astros in Houston on Friday. It will be a strange season, with an extremely short schedule and no fans in the stands.
When we visited spring training, we never thought we'd be watching one of the few games this year that our young Mariners would play before actual crowds. Looking back now, we were immensely fortunate to go to spring training and have that opportunity.
Chalk it up to the power of the RV lifestyle. Now let's play ball!
---
---