Mon., March 23, 2020
Photos: Social distancing on the trails of Sedona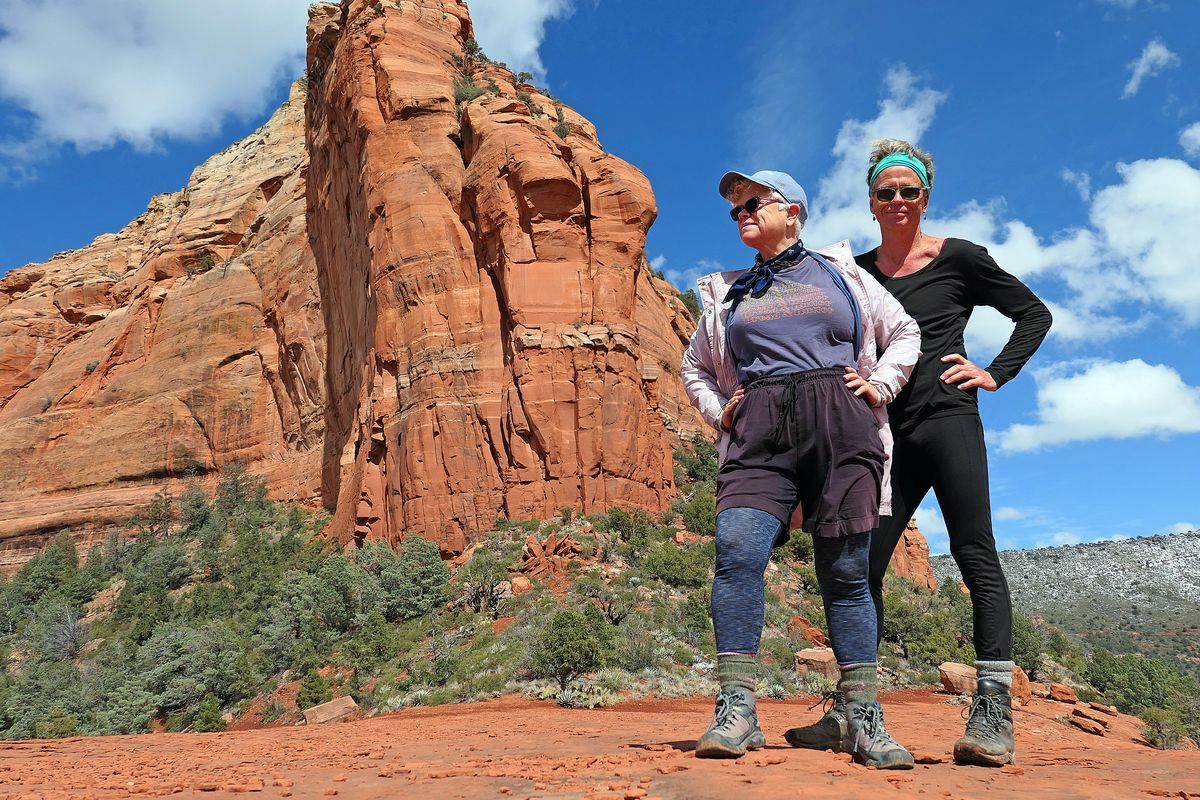 The slick rocks and cliffs around Sedona are beautiful, bisected by dozens of striking trails. (John Nelson)
With businesses closed because of the coronavirus, the popular Arizona tourist destination of Sedona feels oddly quiet. The trails around town remain open, and we're finding a lot of beauty outdoors.
We have passed a few other people doing the same thing. Everyone seems respectful and friendly, as we keep our distance and exchange friendly hellos.
Check out these photos from the last few days.
---
---