Photos: Our 'greatest hits' trip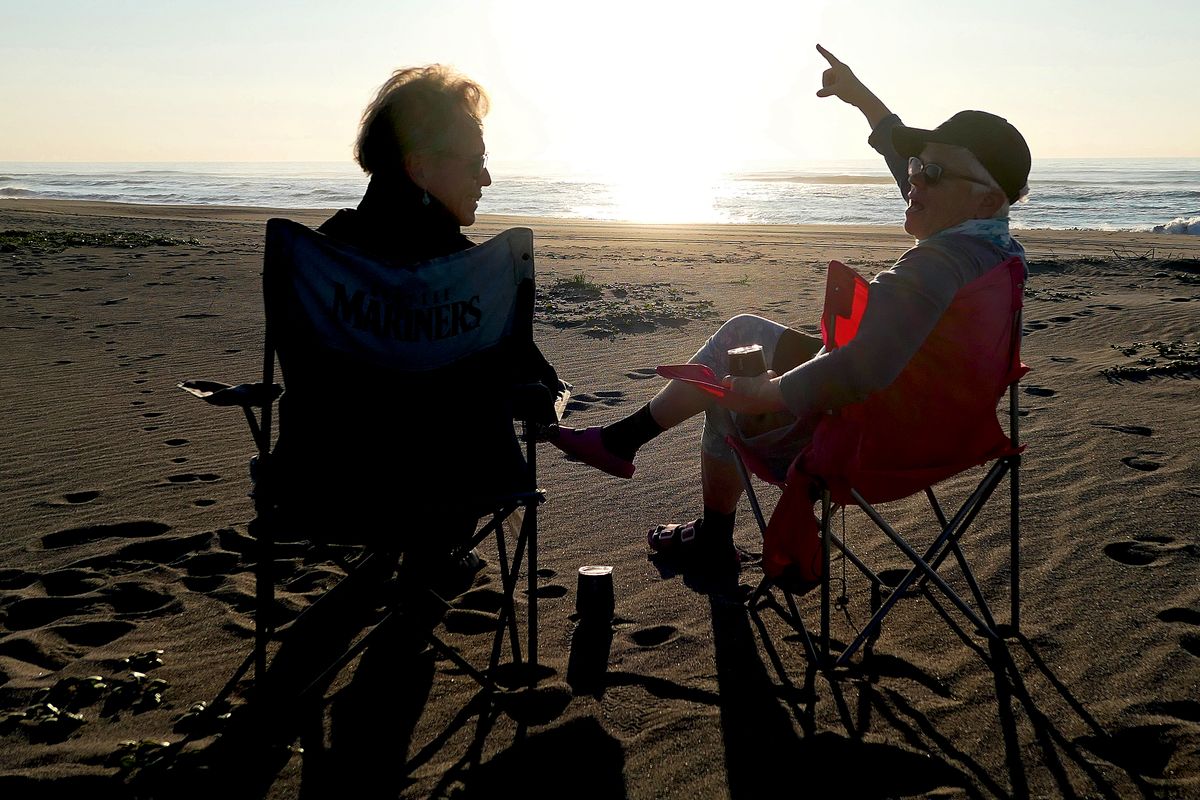 We returned to the Pacific Northwest in April through Utah and Idaho, but once upon a time, we had hoped to travel up the West Coast on what we called our "greatest hits" tour.
Of course, the coronavirus pandemic canceled those plans. But check out these photos from the trip that could have been. We'll get back there someday!
---
---