Rent an RV, reward a health care hero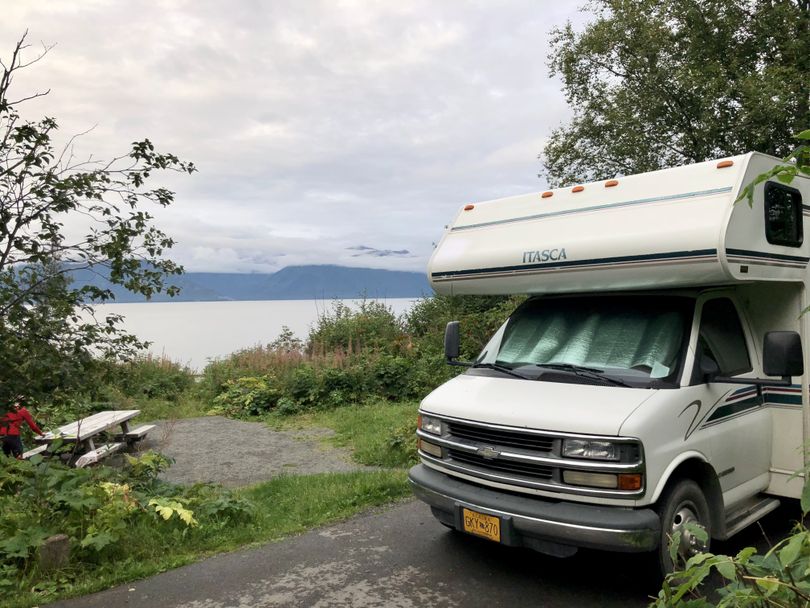 If you've ever thought of renting an RV, you now have an extra incentive.
Outdoorsy, the Airbnb of RV rental services, is offering to match any trips you book with the company through June 30 with a free trip for a health care worker serving on the front lines during the coronavirus pandemic.
Here's how it works: When you book a trip through Outdoorsy, you can nominate a health care worker for matching nights on the road through the company. Here's the link to nominate someone.
Before we bought an RV, we rented through Outdoorsy several times, including Alaska, where we booked an Itasca Spirit. The company offers privately owned RVs for nightly rentals throughout the country, and we've also rented in Hawaii and California.
It's a good way to check out vehicles and see what you might eventually want to buy. And in this case, it's also a nice way to give back to people risking their lives during these difficult times.
---
---