As coronavirus-era activities go, camping is about the safest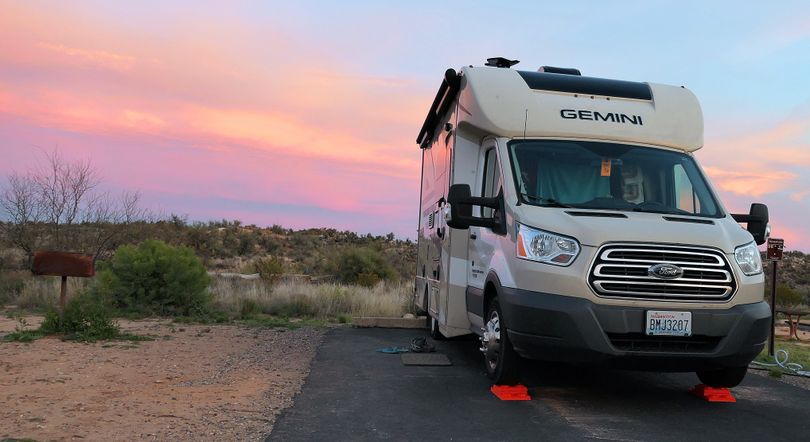 As the Pacific Northwest begins opening up during the coronavirus pandemic, you may be wondering if it's safe to go RVing again.
The short answer: Yes.
A couple of caveats are worth considering. Crowded spaces should be avoided, and you shouldn't mix with other campers. But if you stay with your family and remain six feet away from any other people, your risk is low, said Rebecca Katz, director of the Center for Global Health Science and Security at Georgetown University Medical Center.
"As far as summer activities go, (camping) is least risky from a virus perspective," Katz told National Public Radio in an interview.
Remember that most state and national parks remain closed to camping for now. Many private RV parks are open, and you should check ahead to see what kinds of protocols are in place to protect campers before booking a site.
---
---