Find your moment of Zen today - here's how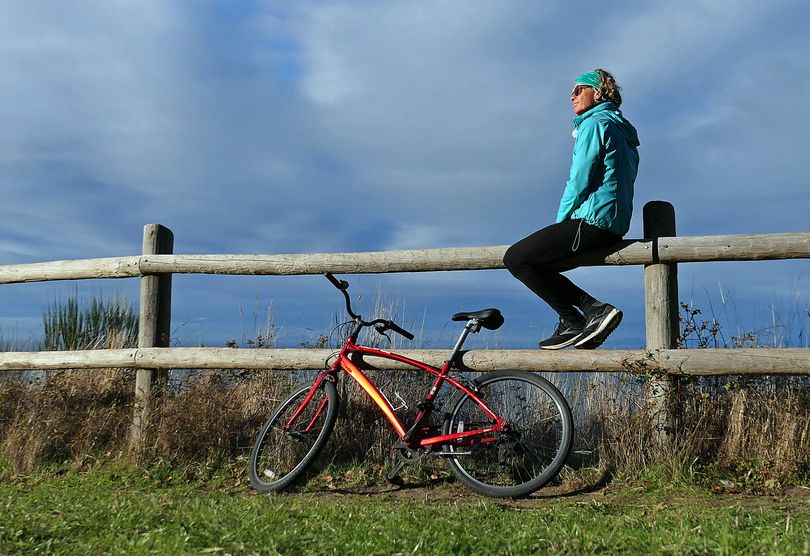 We've just finished a rancorous national election. No matter what the results show, you may feel overwhelmed, sad for the state of the country or worried about what will happen next.
My advice to you is something I learned through a couple of years of sometimes stressful RVing -- breathe.
This lesson came back to me during a bike ride at Fort Worden State Park near Port Townsend recently. It was a glorious fall day, but I was distracted -- my head was swimming with tasks I needed to do and worries about the world.
I pulled into a clearing atop Artillery Hill and stopped to check out the view of the Strait of Juan de Fuca. Then I looked around -- really looked -- and I marveled at the beauty, breathing it all in.
It can be tempting to let our minds speed ahead to some imagined destination. But as RVers, we know that the journey is every bit as important as where you're goiing.
And so let's all take a moment today to get outdoors, experience the beauty, and take a big cleansing breath.
---
---