Photos: Best RV meals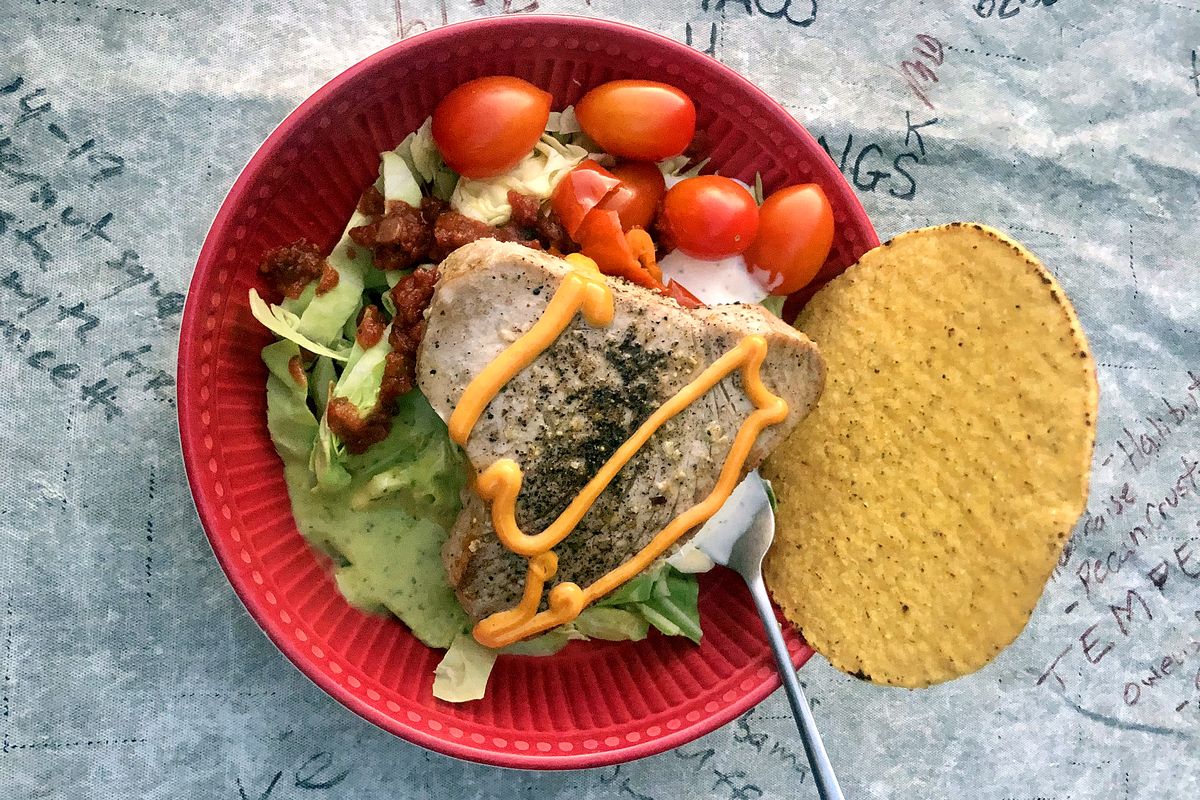 Road food can be truly special.
Thanks to chef Leslie's talents in our tiny kitchen -- and her insatiable appetite for regionally sourced ingredients -- meals are one of the true highlights of our travel.
Check out Friday's story in The Spokesman-Review for a deep dive into our best RVing meals of the year. But in the meantime, check out these food photos from 2020.
---
---