Mon., Nov. 16, 2020
How to stay healthy and safe on the road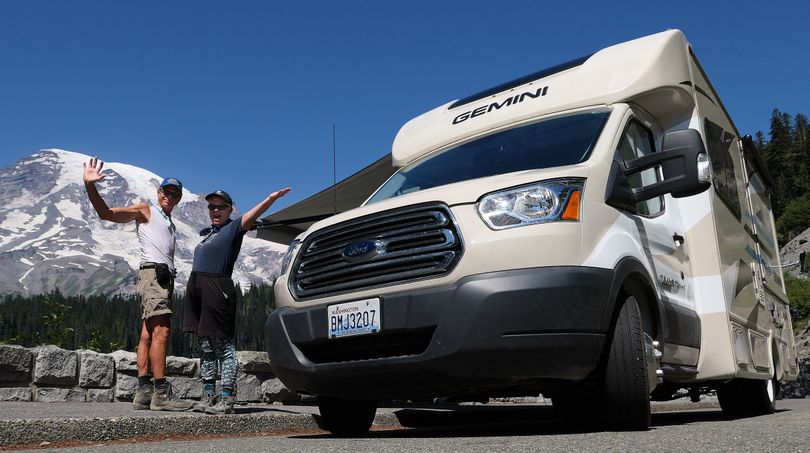 Governors across the West are issuing new travel guidelines as we head into the Thanksgiving holiday, with coronavirus cases spiking around the country,
So let's take a pause and remember a few things.
Anything that kills more than 250,000 Americans is no "hoax," and it's not "just like the flu." This pandemic is deadly serious and real.
It is possible to continue to safely travel in an RV, as long as you take precautions:
Regularly sterilize your vehicle and remain in your RV bubble, stocking up on groceries to limit your shopping on the road.
Wash your hands before and after you stop to pump gas or go to the store.
If you do see people, keep it outdoors and keep your distance -- at least six feet.
And, of course, wear a mask in any public setting. This shouldn't be controversial.
Check out the Centers for Disease Control website for additional travel-related advice.
We are hopeful that people will respond to the latest spike in cases by taking renewed care over the next couple of weeks to bring the pandemic under control.
If that doesn't happen, we're headed for stricter lockdowns and restrictions -- which nobody wants.
---
---