Fri., Nov. 20, 2020
Plenty of spectacular hikes await late fall travelers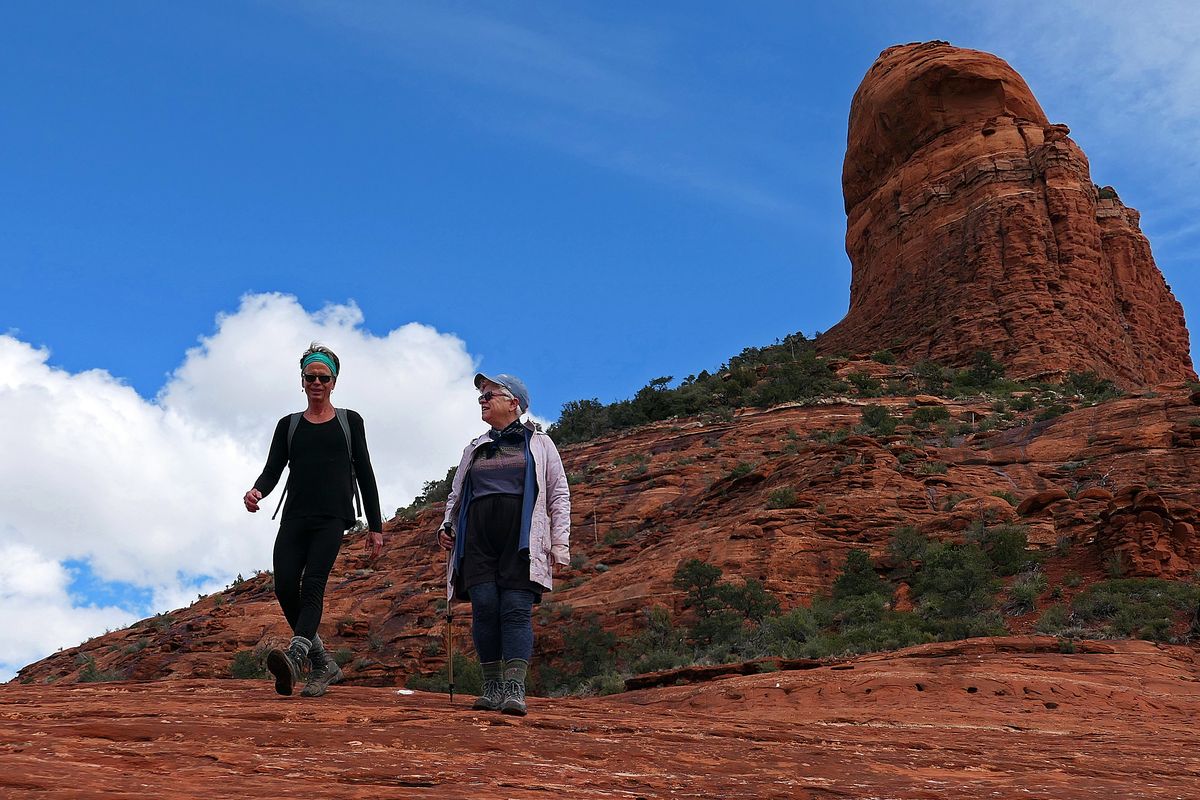 The Hangover Trail in Sedona, Ariz., is a spectacular, cliffy route through dramatic red rock features. (John Nelson)
The biggest benefit of RV travel is the access it offers to the great outdoors.
Like everyone, we've struggled through the pandemic, but we've also been extremely fortunate — thanks to our RV. Our self-contained bubble allows us to continue to travel safely to beautiful locations, where we've found many fantastic hikes and bicycle rides.
Here are some of our favorites from the year.
Coastal hikes
Mountain and desert hikes
Bicycle rides
---
---