One year ago, we were on a California adventure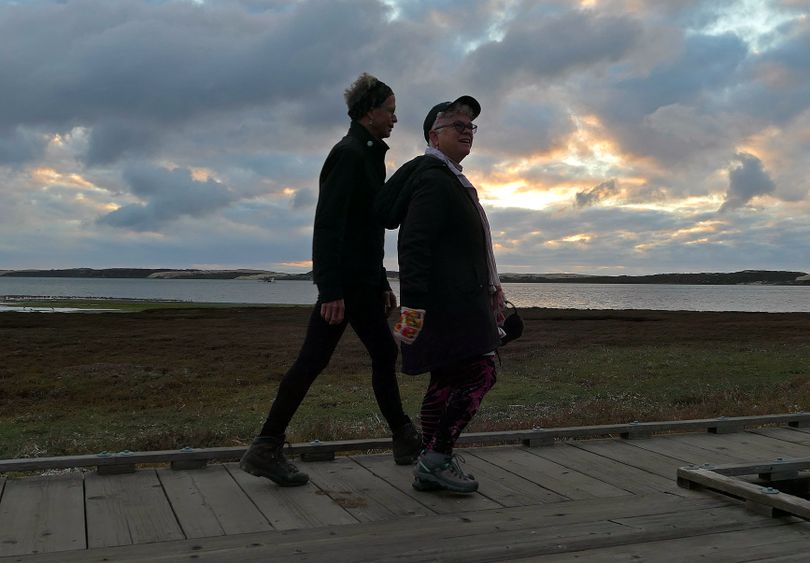 One year ago, before we even knew the word "Covid," we were in sunny California, enjoying the Central Coast.
We took a stroll at sunset on a picturesque boardwalk in Morro Bay and talked about all the things we wanted over the coming weeks.
It seems like another lifetime. And until last week, we had held out hope that we could travel south again this year, but with coronavirus cases spiking around the country, we decided to cancel our plans.
Instead, we're going to hang out in Washington this winter and wait for better days. And we'll write more about how our plans have shifted because of the pandemic in this Friday's column.
But for now, it's kind of nice to look back on that innocent sunset walk last year -- and a time so different from today.
---
---