Wed., Oct. 21, 2020
Where do you like to travel in the off-season?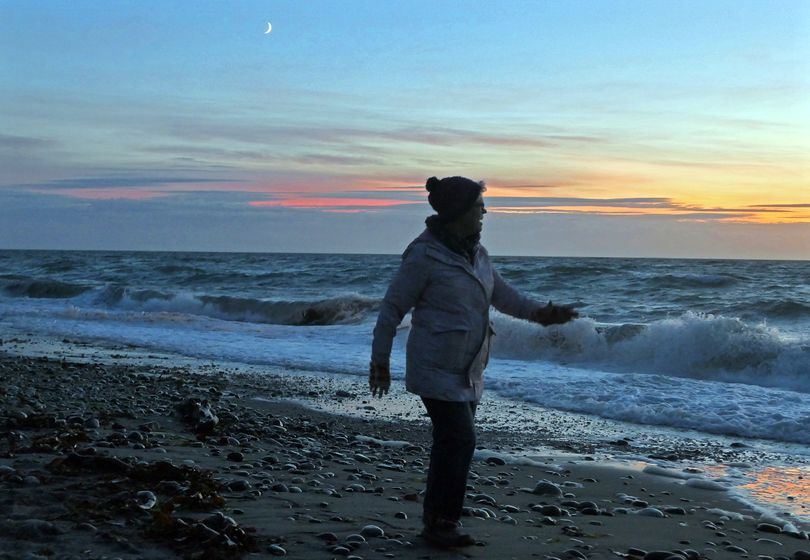 The first time we visited Deception Pass State Park on Whidbey Island during the pandemic, it was June and this popular park was just waking up as statewide restrictions were eased.
This week, we returned -- and what a difference a few months made. After the hesitant first days of reopening that we experienced, Deception Pass ended up having a busy summer.
Now it's shoulder season, the time when a lot of RVers start putting away their rigs for the winter. It's too bad, because in many ways, our latest visit confirmed why we like to travel in the off season.
The park was still beautiful -- and very empty.
We're going to be writing more about the value of traveling in Washington state during the rainy days of fall and winter.
But first, we'd like to ask: Do you have a place you love to visit in the off season? Please tell us about it at goingmobile@spokesman.com, and we'll include your recommendations in Friday's column.
---
---