Mon., Sept. 21, 2020
Fall is the perfect time for Whidbey Island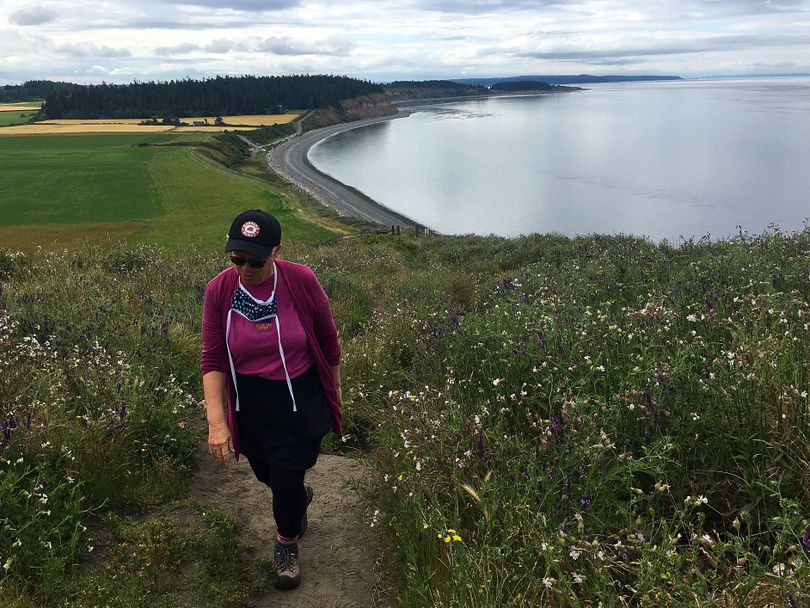 Looking for a fall getaway to the coast? You'll have many fine choices, but we suggest a visit to Whidbey Island.
This popular Western Washington destination is finally calming down after a busy summer. And the weather is guaranteed to be nice for the next few weeks, so fall is a perfect time to visit.
There's lots to do and see on this long, skinny island, with three exceptional small towns: Oak Harbor in the north, Coupeville in the center and Langley in the south.
And you will love staying at Whidbey Island's beautiful Deception Pass State Park. You can hike, fish, or just hang out and enjoy the gorgeous views.
And speaking of hiking: One of the state's very best coastal hikes is at Ebey's Landing National Historical Reserve near Coupeville.
For more information on staying on Whidbey, check out our story earlier this year: Deception Pass deserves title as state's top park.
---
---