Wed., Sept. 23, 2020
In Oregon, sweet relief at Fort Stevens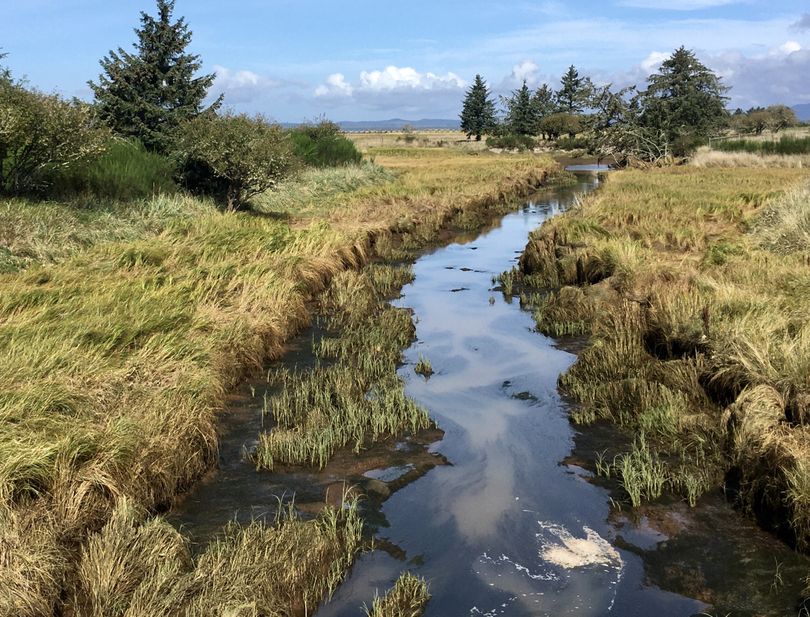 The smoke-apocalypse is over -- for now.
After a week in which horrible wildfire smoke choked the state, Oregon is back to its beautiful self once again. We began this week with a trip to the Oregon Coast by staying at Fort Stevens State Park, at the mouth of the Columbia River.
It was our first time to visit this amazing location. What makes it special? It's huge, for one thing -- the biggest park in Oregon with 4,300 acres of largely wild wetlands.
For RVers, it's a treat. You can almost always find a spot from among 174 full-service sites or 302 sites with electric and water.
The park has miles of coastline to explore on the Columbia and the Pacific Ocean. And within its boundaries, you'll find miles (and miles!) of accessible paths that can be walked or biked.
And if you're a military aficionado, you can tour the many battlements and historic sites on what used to be a major installation guarding the Columbia River.
Best military story from Fort Stevens: It was attacked by the Japanese during World War II. A Japanese sub surfaced in the Columbia in 1942 and proceeded to shell the fort, causing no real damage before turning around and heading back out to sea.
Now, this huge park is a wonderful location to enjoy the beauty of coastal Oregon. It's also the starting point for us as we begin an RV trip south.
What a great start.
---
---