Mon., Aug. 2, 2021
Photos: Mount St. Helens visit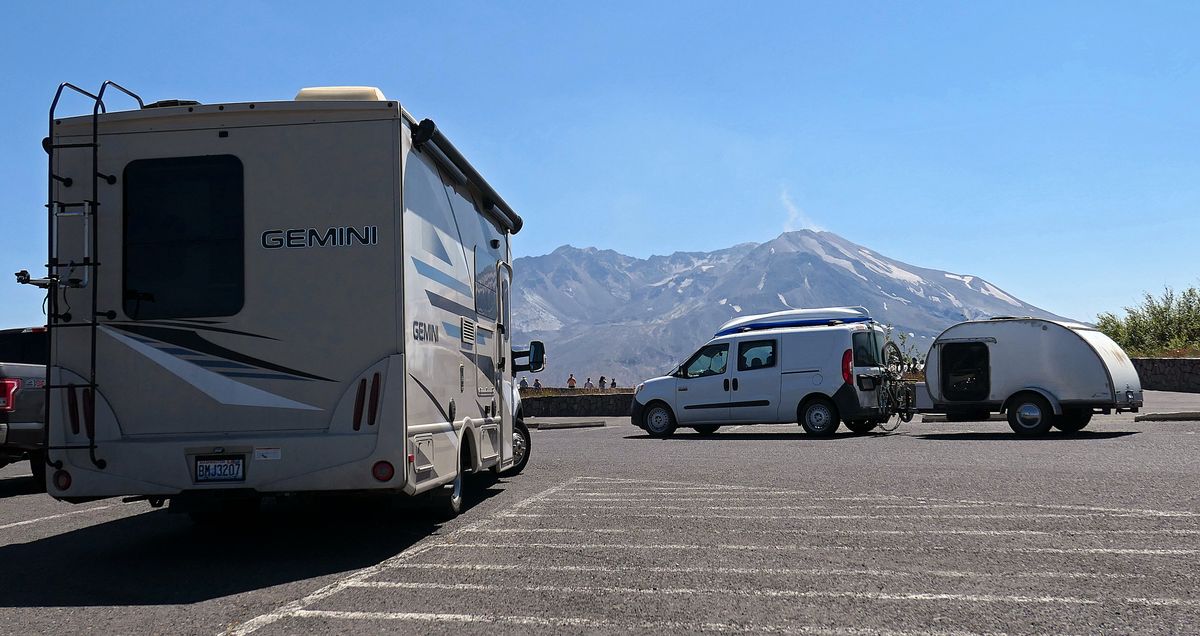 Loowit Viewpoint offers an exceptional look of Mount St. Helens. (John Nelson)
We figured it was high time to visit Mount St. Helens National Volcanic Monument.
After all, we've visited Mount Rainier National Park many times. What about its volcanic cousin to the south?
We'll write more about this in Friday's column in The Spokesman-Review, but for now, check out these photos from the trip.
---
---