Mon., Aug. 16, 2021
Looking back on our grand tour on the Alaska Highway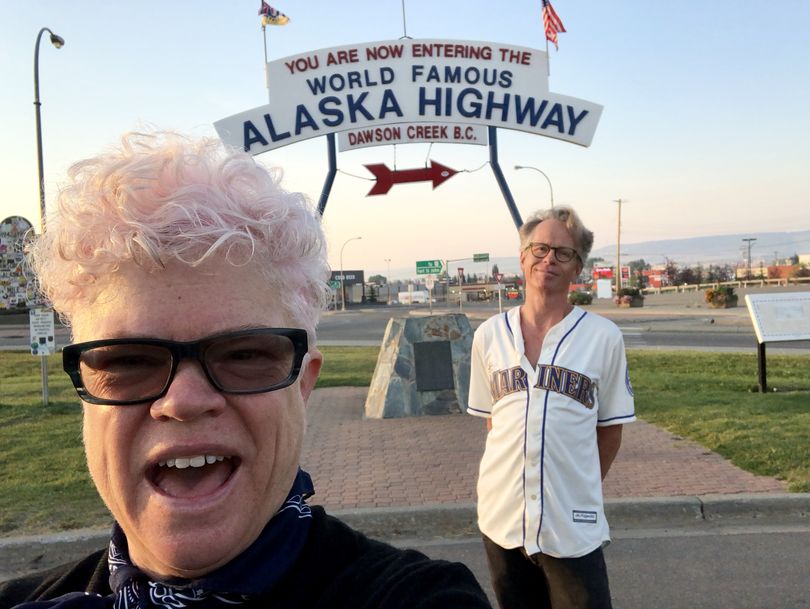 Three years ago today, we hit the world-famous Alaska Highway, a sensational journey that helped convince us that we needed an RV in our lives.
The memorable trip started in the very smoky British Columbia and ended up on a relaxing cruise back home on the Alaska ferry. During the three weeks exploring that vast land, we had a very positive experience renting a motorhome out of Anchorage. We reveal why that was so meaningful in this Friday's Going Mobile column.
Check out a pic of the sweet ride that kept us out of the wind and rain on our Insta and let us know what convinced you to go full steam ahead on an RV investment.
---
---