Wed., Aug. 25, 2021
RVing saves you money when you visit Whistler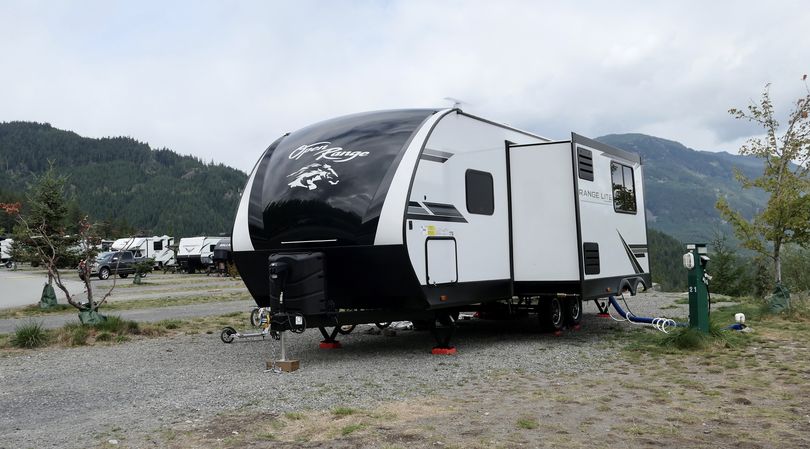 Whistler, British Columbia, is open and raring to go.
The resort town is expensive any time, with luxury hotel accommodations the norm in the bustling village. During a visit to British Columbia in late August., we decided to check out the options for RVing in the area and found two commercial sites worth checking out.
Whistler RV Park and Campground south of Whistler is open year round and offers sites for about $50 a night USD. And Riverside Resort north of Whistler also is open year-round offers sites for about $60 a night USD.
---
---