Mon., Feb. 1, 2021
RV movies: Ahmed delivers powerful performance in 'Sound of Metal'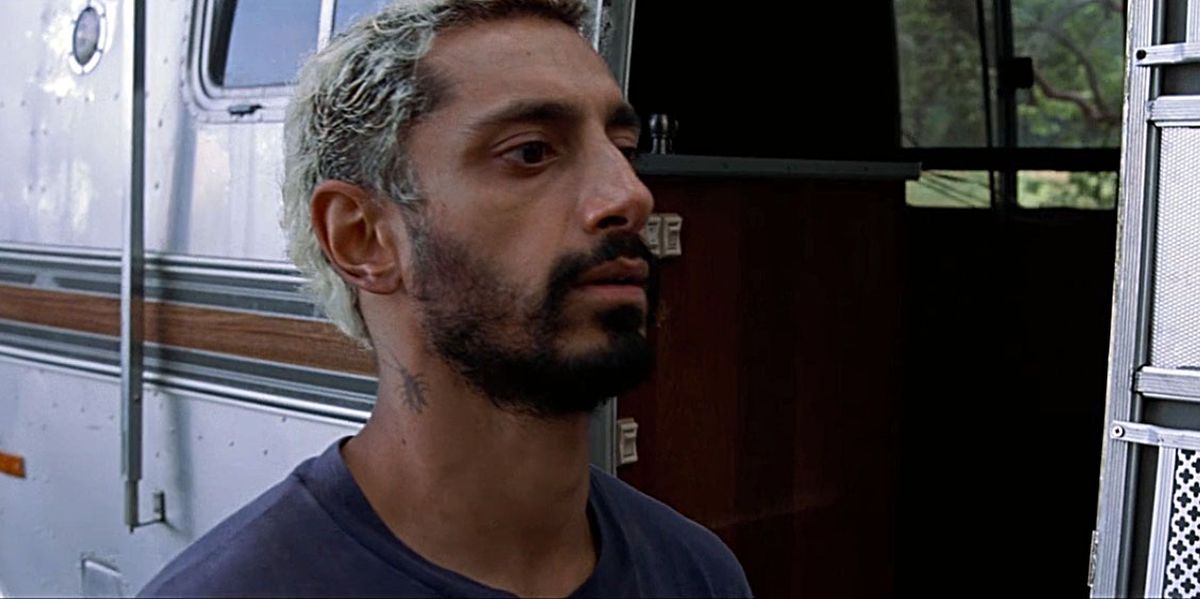 Riz Ahmed plays Ruben, a musician losing his hearing, in "Sound of Metal." (Amazon Studios)
One of 2020's best performances by an actor — Riz Ahmed — is featured in "Sound of Metal" now streaming on Amazon Prime.
And for those of us who love RVs, you'll also see an excellent supporting performance by a vintage Airstream 345 Motorhome.
Ahmed plays Ruben, the drummer of a punk-metal band who is going deaf. Ruben and his partner Lou (Olivia Cooke) are in the midst of a U.S. tour, traveling from gig to gig in their very cool Airstream.
You'll see several nice shots of this vintage beauty in various parking lots, where the couple boondocks for overnight stays.
While the Airstream is nice eye candy, it's just a prop to help Ahmed deliver an amazingly intense performance as a recovering drug addict faced with almost complete hearing loss. We loved this moving and heartfelt film — check it out.
---
---