Mon., Feb. 8, 2021
What's the cold truth about winter RV travel?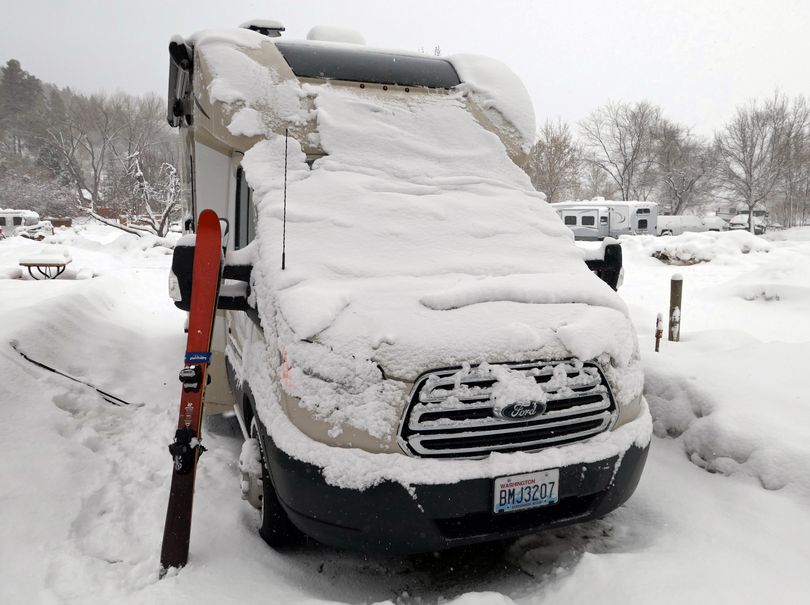 It was two years ago and I had "the stoke" -- that particular ski fever familiar to most of us powder hounds.
I quickly lost it after freezing up while staying in Durango, Colo.
Tough roads, cold weather, no place to stay ... yes, RV camping in the winter is amazingly difficult. I ended up needing to replace a lot of ruined plumbing after that trip, and I haven't tried it since.
So can you actually manage RV camping in the dead of winter? That's what we want to know. We'd love to hear your suggestions for keeping the RV safe amid winter storms -- send me an email at goingmobile@spokesman.com.
---
---