Photos: Lummi Island idyll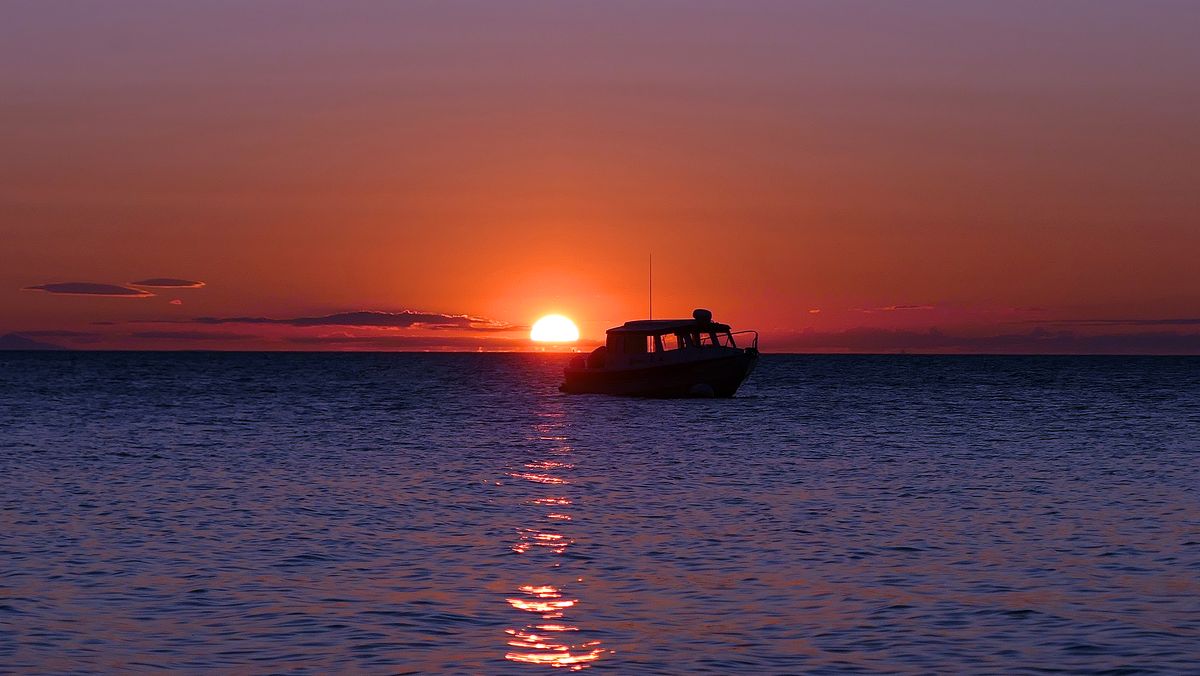 You won't find a more relaxed place to spend a few days than Lummi Island, near Bellingham in northwest Washington.
We stayed at a lovely Hipcamp location called Pumpkin Patch with a View. We ate great food, hiked and biked, and basically just hung out.
For more on this special place, check out our column on Friday in The Spokesman-Review. For now, check out these photos.
---
---