Mon., June 7, 2021
Fixing up an old trailer takes years of effort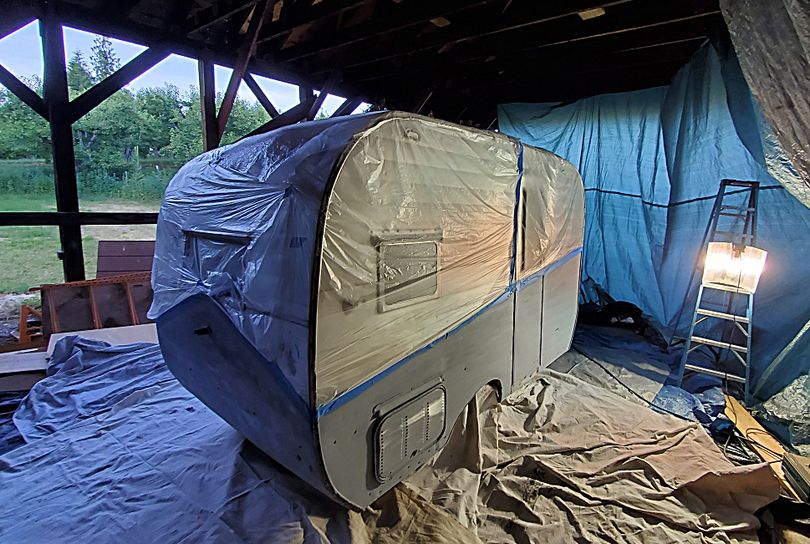 For years, the 1958 Aloha travel trailer had been part of the Kelly family in Leavenworth.
It served as summer home, a spare bedroom and a place for the kids to play.
Years later, in need of serious restoration, one of those kids -- Chris Kelly, now a full-grown man -- decided to resore the Aloha to its former glory.
You can read the full story about this labor of love in this Friday's Going Mobile column in The Spokesman-Review. And if you have a similar story of a vintage trailer restoration, we'd love to hear about it. Send us an email to goingmobile@spokesman.com.
---
---