Mon., March 1, 2021
One year ago … Arizona and the Mariners beckon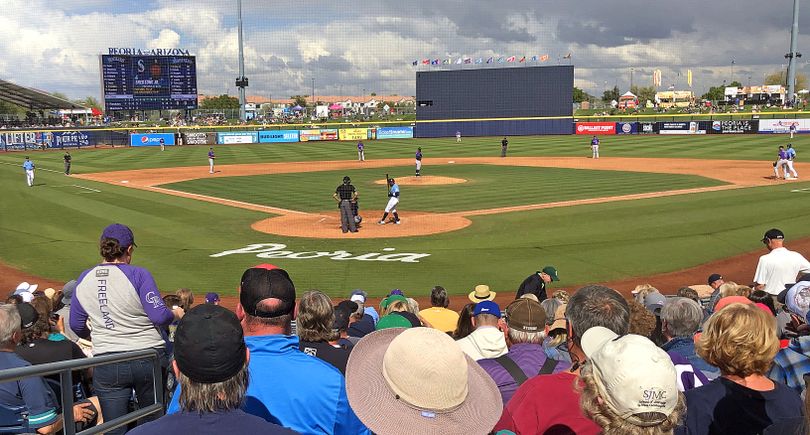 Yesterday's Mariners spring training opener reminds us of where we were last year.
We had traveled to Arizona from California with the express purpose of watching baseball. We stayed in Phoenix and caught a couple of Mariners games, checking out the action under glorious 70 degree sunshine.
It was a lot of fun. And then, shortly after our spring training visit, the coronavirus changed everything. Spring training was canceled, baseball season was postponed, national parks were closed, and most cities went into full lockdown.
It's nice to see spring training back in action. And, as soon as we get a COVID-19 vaccine, we'll be back in action too.
---
---