Wed., March 31, 2021
Here's looking at you, March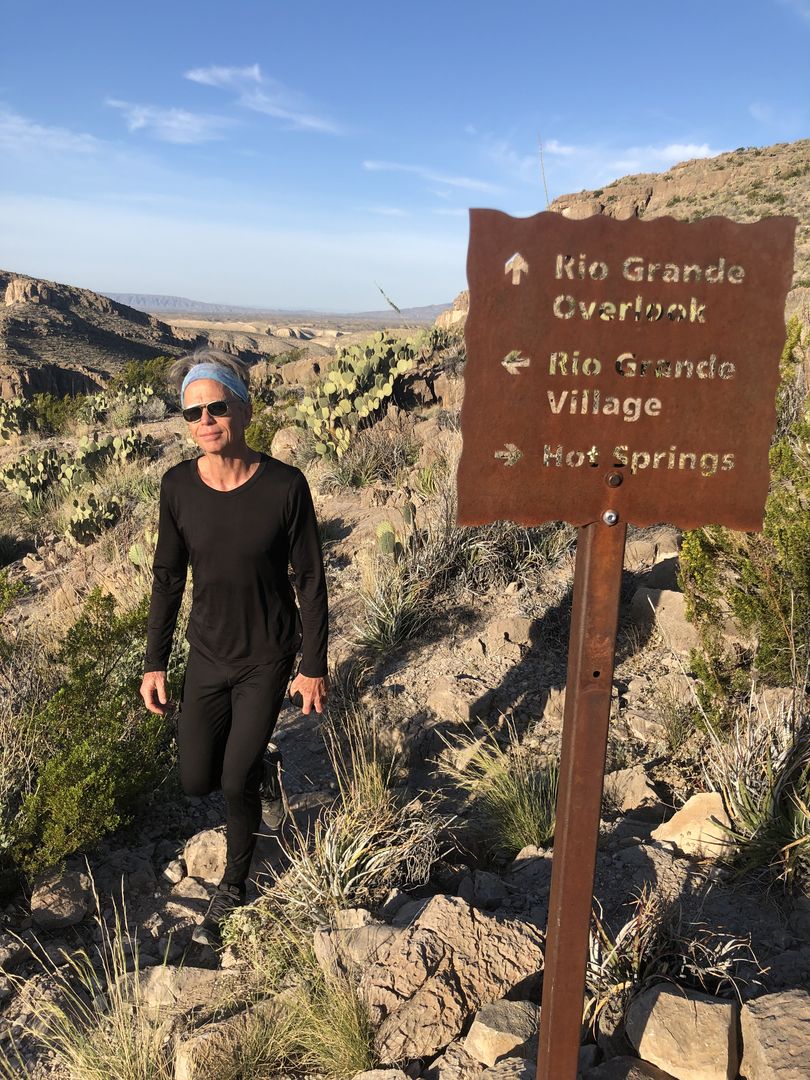 When you've been in semi-lockdown mode for more than a year, it's easy to get nostalgic. We were just looking back on our photos from March 2019 and we agree: That was the most action-packed month yet for Our Grand Tour.
We had a blast visiting Texas, especially Big Bend National Park, Galveston, Houston and Austin. We spent Fat Tuesday dancing in Alpine and partied hard at Willie Nelson's Luck Reunion. We love Texas!!
Then, we soaked up all the good vibes in Louisiana. From Grand Isle State Park to Lafayette and, of course, New Orleans, we seized those days with gusto. We look forward to going back some day.
The final day of the month in 2019 meant checking off one from my dining bucket list. I met a dear friend for brunch at the legendary Commander's Palace and WOW! It lived up to the considerable hype. Hello, the best bread pudding souffle on the planet!
Fun fact about that place: For many years, Inland NW native Tory McPhail was the chef. He's now back closer to home in Bozeman, Mont., working as executive chef for Revelry and its sister restaurants. Very cool and we'll see you in September, chef!
---
---