Mon., May 10, 2021
Family fun time once more in Leavenworth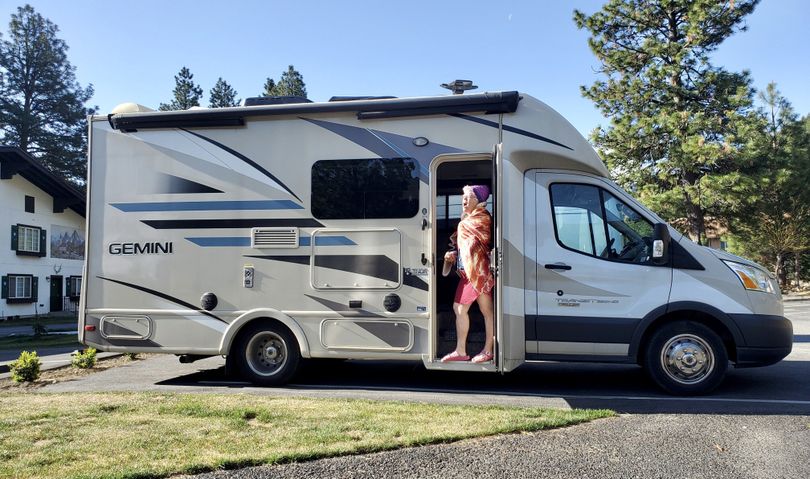 Freedom.
That's what getting the coronavirus vaccine means to us. For the first time in more than a year, we're on the road again visiting family members in Eastern Washington.
We returned to Leavenworth, where many of Leslie's relatives live. It was truly liberating to see people face-to-face after a year of isolation, thanks to the coronavirus vaccine.
What -- you say you don't want the shot? Fine by us, but you're missing out on the feeling of freedom that comes with being immunized in this very dangerous public health crisis.
Check in on Friday for more on what we're calling our "Vaccination Tour" of Leavenworth, Entiat and Chelan.
---
---