Tue., Nov. 23, 2021
Trending: Vans pulling trailers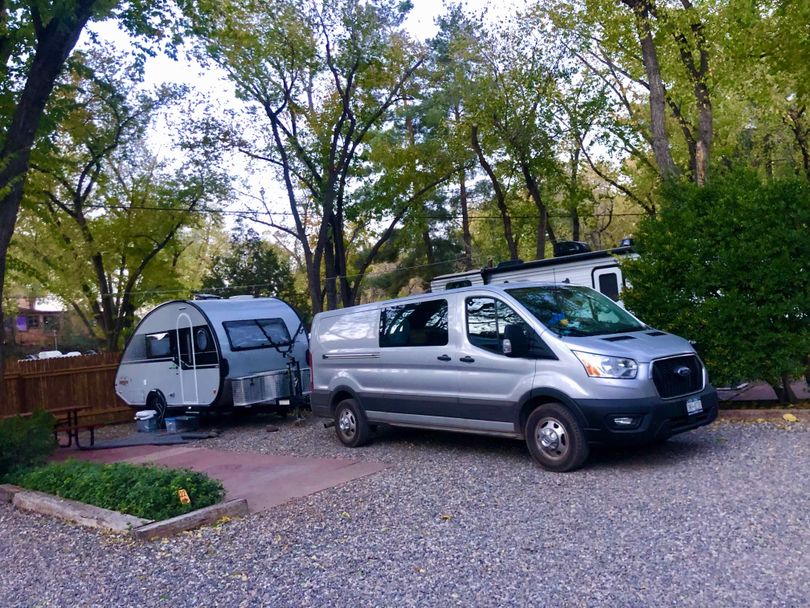 One of the constants of RV life? Talking about clever ways to get more space.
This year, we're driving two vehicles, our Camry trailing the Thor Gemini, and that's been a huge help in terms of providing more room and greater flexibility once we arrive.
But we've noticed a trend lately that's intriguing: vans pulling trailers. Hey, maybe that van could serve as an office or TV room in addition to providing storage. Can't do that with a pickup.
We'd love to hear from you if you're on that path. Please drop us an email: goingmobile@spokesman.com.
---
---