Mon., Sept. 14, 2009
Obama on Wall Street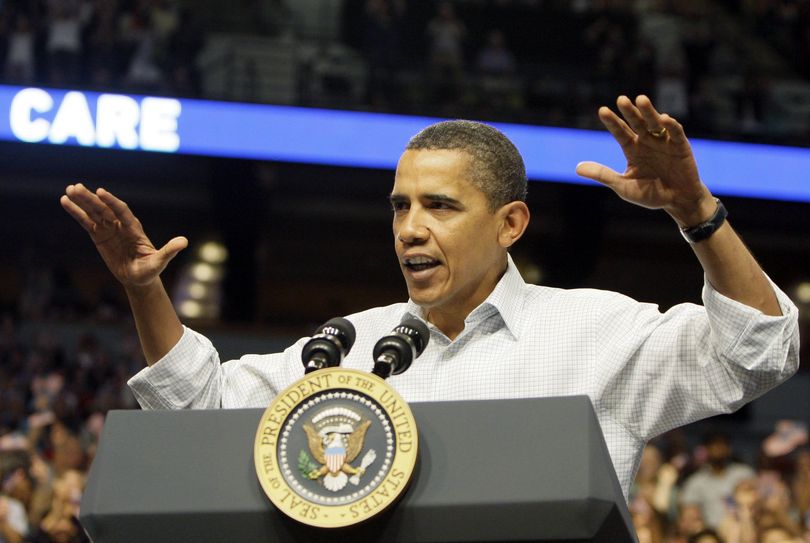 "President Barack Obama sternly warned Wall Street on Monday against returning to the sort of reckless and unchecked behavior that threatened the nation with a second Great Depression.
Even as he noted the U.S. economy and financial system were pulling out of a downward spiral, Obama warned financial titans on Monday — the first anniversary of the Lehman Brothers collapse — they could not count on any more bailouts.
He credited his administration and the $787 billion stimulus package rammed through Congress in the first days of his taking office for pulling the country back from the brink.
"We can be confident that the storms of the past two years are beginning to break," he said.
 More here: http://www.spokesman.com/stories/2009/sep/14/obama-touts-wall-st-changes-lehman-anniversary/
Has the stimulus package pulled our country back from the brink?
---
---