Mon., Nov. 29, 2010
North Idaho woman confronted by wolves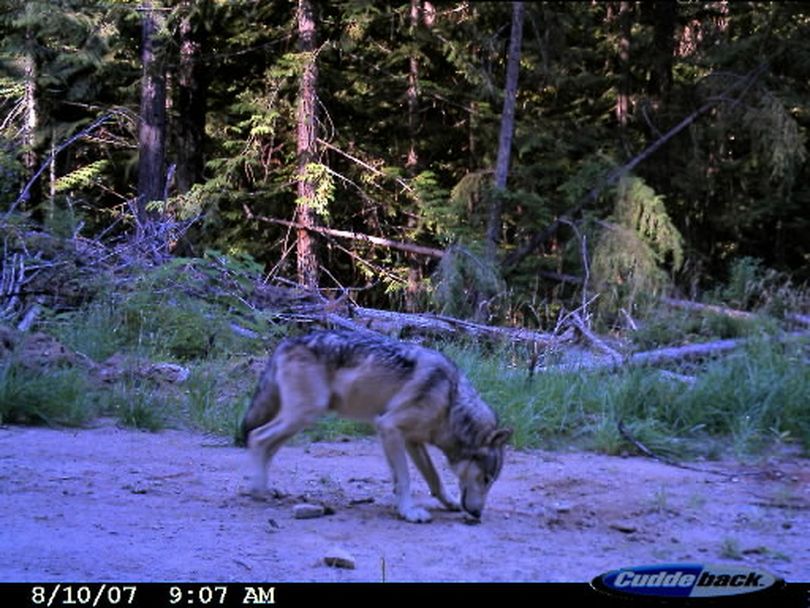 A North Idaho woman said she was confronted by at least four wolves between Tensed and Plummer as she walked alone up her rural driveway at dusk on Saturday.
The timing of Karen Calisterio's phone calls documents her 20 minutes of terror.
  More here. Rich Landers, SR.
Recently, I was confronted by a wolf at Isabella's in downtown Spokane. He offered to buy me a drink. Any other wolf sightings out there?
---
---