Thu., Oct. 14, 2010
Today's Phil Hart Poem, Angelou Style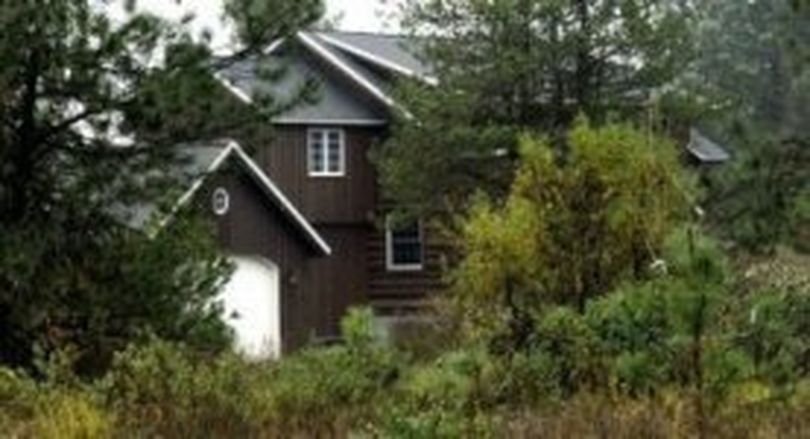 (Phenomenal Cabin -- Nic Casey channels Maya Angelou's Phenomenal Woman)
Little people wonder where my secret lies.
I've not paid for anything a normal person might
Public trees are for the taking
Don't think I'm telling lies.
I say,
It's in the taxes unpaid
The trees of the land,
The logs of my home,
Cut down by my hand.
I'm an Athol
Phenomenally.
Phenomenal cabin,
That's mine.
---
---