Wed., Oct. 20, 2010
AR: It's Wrong To Steal A Bible, Right?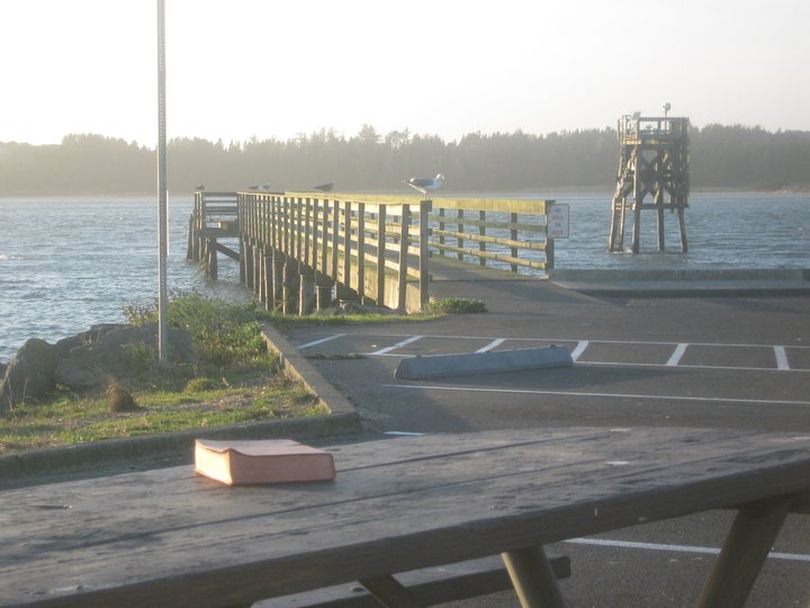 Atmospheric Ruminations blogger via Facebook: "There's a pier that extends out into the bay near where I live (Oregon Coast). I was parked there one day, just loafing around, when I saw a book on the picnic table nearby. Being curious, I wondered what the book's title was, and maybe I'd steal it if it was any good. The title? "HOLY BIBLE". Well, since that's the book which contains the Ten Commandments, I thot, "wow, if I steal a Bible, I'll probably be sent to the lowest depths of Hell." So I left it where it was and proceeded quietly on my way.
Question: How many of the 10 Commandments can you name without looking at Exodus 20?
---
---