Wed., April 13, 2011
NI Blogs: Patting Down 6YO Wicked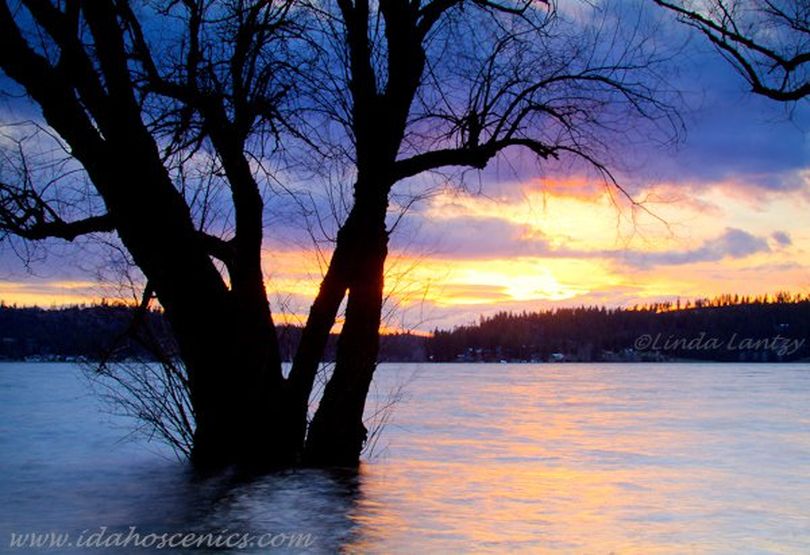 On her Idaho Scenic Images Facebook page, Linda Lantzy writes: "The shoreline (of Hauser) is quite flooded which I thought made this tree scene interesting."
Post of the Day: We really need to get over our paranoia about terrorists and flying. According to the TSA the procedure used on a six year old in New Orleans is exactly according to procedure. Fine. Change the procedures. For all of us. They supposedly are working on it. According to John Pistole, Administrator of the TSA, they're trying to work out procedures for the less risky - like children and the elderly. Yet they have to be careful because if they slack off the terrorists may take advantage of the situation/Dogwalk Musings. More here.
Hucks Online numbers (for Tuesday, April 12): 7480/4548
Question: What do you make of the TSA following the rules and patting down the 6-year-old girl in New Orleans?
---
---