Thu., Aug. 4, 2011
Sandberg Greatest INW Athlete?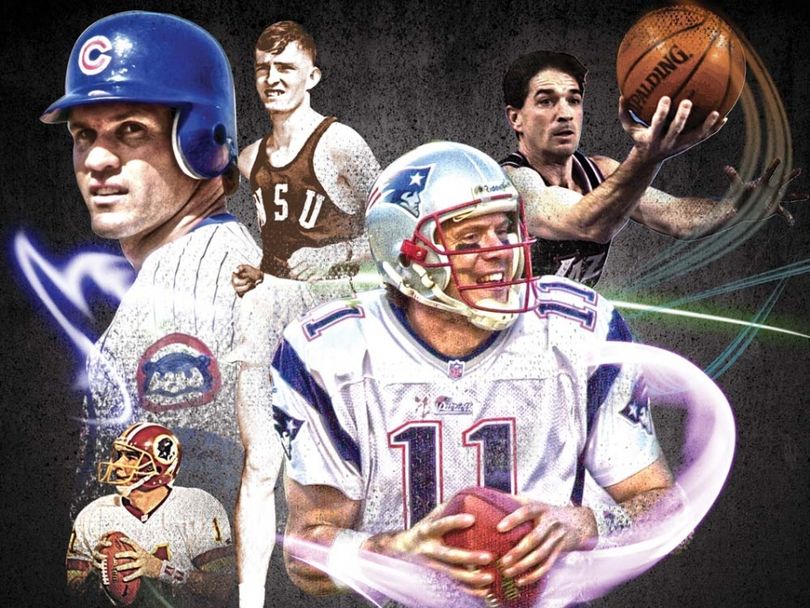 Howie Stalwick, long-time buddy and former SR colleague, has compiled a list of the 50 best athletes of all time from the Inland Northwest. First 5: Ryne Sandberg, John Stockton, Gerry Lindgren, Drew Bledsoe, & Mark Rypien. You can see the entire list and read Howie's story in the Inlander here. (Inlander illustration)
Question: Can you think of anyone who should have been rated among Howie's Top 5 INW athletes?
---
---