Wed., Aug. 17, 2011
Cougs help out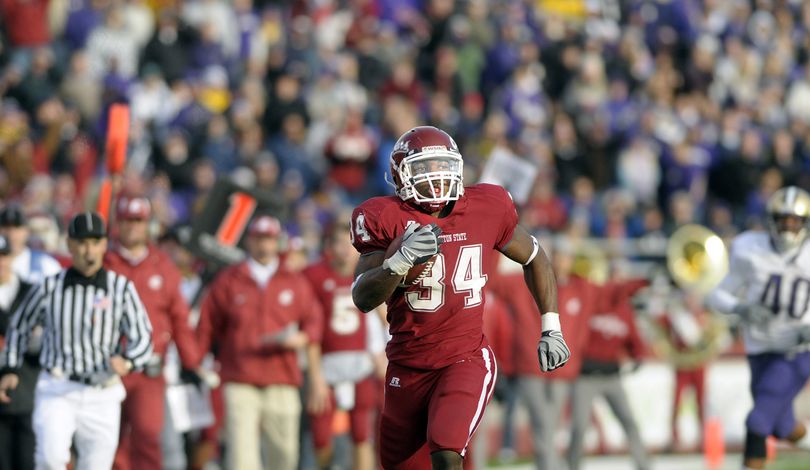 PULLMAN – Faced with a $40 million budget cut in the biennium that ends with the 2013 fiscal year, Washington State University president Elson Floyd is looking for help wherever he can find it. And he will get some from his athletic department.
When the Pac-12's expanded media deal kicks in next school year, the department will assume academic service costs previously covered by the administration. "It's in an excess of a half-million dollars," athletic director Bill Moos said. Vince Grippi, SR More here.
Do you think more university athletic departments should do this?
---
---