Fri., Feb. 11, 2011
Liquor sales growing in Idaho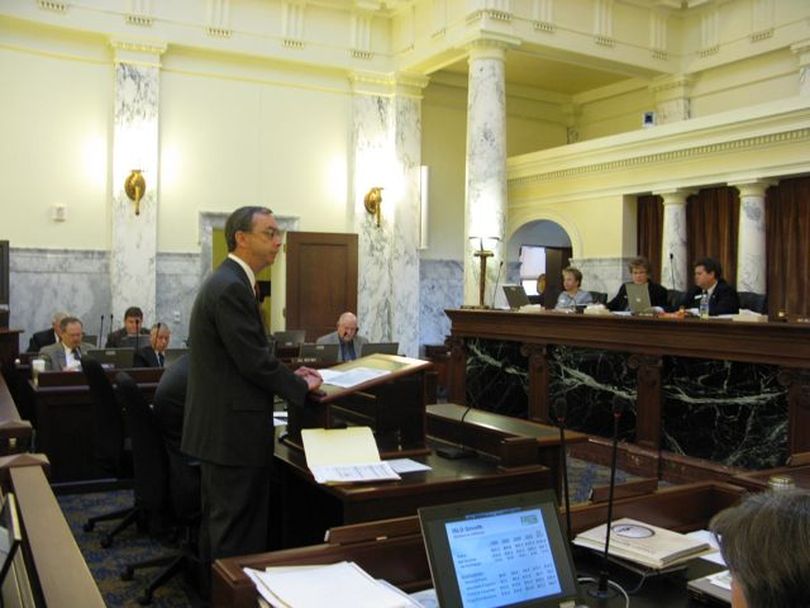 Idaho State Liquor Division director Jeff Anderson tells legislative budget writers Friday that liquor sales continue to grow despite the down economy; he called state-run liquor sales "a very stable revenue stream" for the state.
BOISE - One thing still growing in these tough economic times in Idaho: Liquor sales.
"We've experienced growth in spite of the negative economic environment that we've been operating in," Idaho state liquor division Director Jeff Anderson told legislative budget writers this morning.
The division turned over a record $47.2 million in net proceeds to the state in fiscal year 2010; most of that went to the state general fund, cities and counties, with slices going to courts, substance abuse treatment, community colleges and substance abuse treatment. "It's a very stable revenue stream," Anderson said. Betsy Z Russell, SR
To what do you attribute this continued growth?
---
---