Fri., Feb. 11, 2011
Montana House votes to repeal medical marijuana law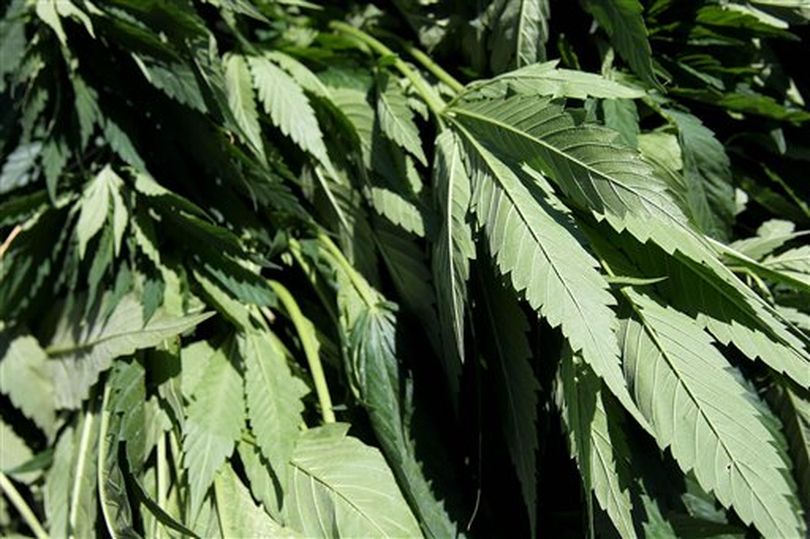 HELENA - On a mostly party-line vote with Republicans in favor, the Montana House voted 63-37 Thursday to repeal the voter-passed 2004 law that legalized the use of marijuana for medical purposes, as GOP lawmakers labeled it a "scourge" that is corrupting Montana.
"Today, we're not talking about medical marijuana," said House Speaker Mike Milburn, the sponsor of House Bill 161. "We're talking about marijuana. It has gotten so far out of hand. We're talking about a totally uncontrolled epidemic by the drug trade industry. It's starting to undermine the very fabric of our state that we so greatly cherish."
After endorsing the repeal, the House sent the bill to the House Appropriations Committee to examine the financial impacts of repealing the law. HB161 then will return to the House for a final vote before going to the Senate.
The final vote Thursday had 62 Republicans and one Democrat voting for HB161, while 31 Democrats and six Republicans opposed it.
Milburn, from Cascade, quoted a narcotics officer who estimated that medical marijuana is a $1 billion unregulated industry here, with Montana now considered "a source country" for marijuana, along with Mexico and Colombia, and other parts of South America. More.
Why the flip in Montana?
---
---