Fri., Feb. 11, 2011
Sobering News: Alcohol Kills More Than AIDS, TB Or Violence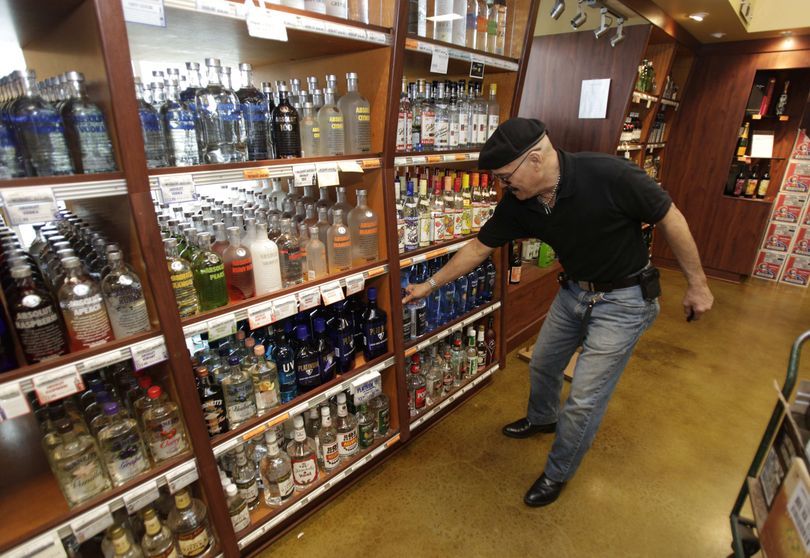 GENEVA — Alcohol causes nearly 4 percent of deaths worldwide, more than AIDS, tuberculosis or violence, the World Health Organization warned on Friday.
Rising incomes have triggered more drinking in heavily populated countries in Africa and Asia, including India and South Africa, and binge drinking is a problem in many developed countries, the United Nations agency said.
Yet alcohol control policies are weak and remain a low priority for most governments despite drinking's heavy toll on society from road accidents, violence, disease, child neglect and job absenteeism, it said.
Approximately 2.5 million people die each year from alcohol related causes, the WHO said in its "Global Status Report on Alcohol and Health." Full story.
Hmm...this along with the news that Idaho's liquor industry is growing.
I'm really looking forward to my glass of (non-Sutter Home, not that there's anything wrong with Sutter Home) wine while I cook dinner tonite.
How often do you enjoy an alcoholic beverage?
---
---