Hucks Bentfest set Sunday Afternoon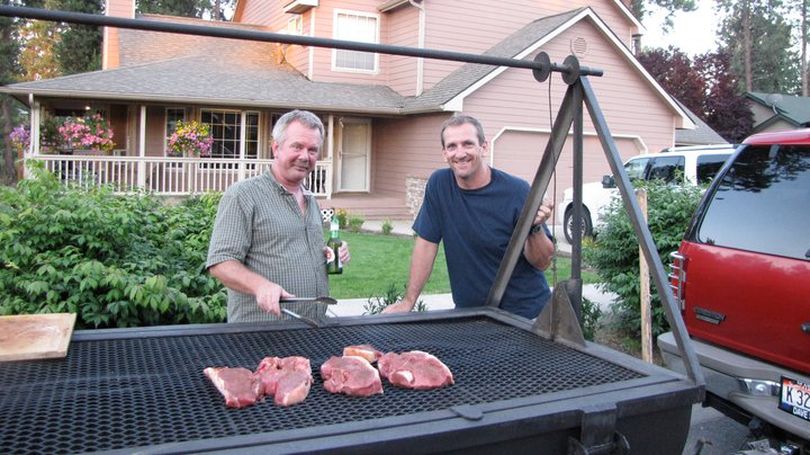 Bent & KeithinCDA will be manning the barbecue Sunday afternoon for the 2011 Hucks Bentfest at the Fort Ground Grill in historic Fortgrounds. The event will be from 3 to 6 p.m. in Steve Widmyer's Grill. Bent will provide the meat for the event with his renown Bent's BBQ. Steve will provide the baked beans. So the rest of you who plan to attend are asked to bring a side dish, salad, or dessert. Importantly, you're also asked to name your dish with a Huckleberries Online theme in mind. Sgt. Christie, I believe, already has called dibs on a cupcake treat. Steve is thinking about a food contest.
Question: Any idea what you might name your entry in the side dish/salad/dessert contests?
---
---