Fri., July 29, 2011
Brother can you spare a dime?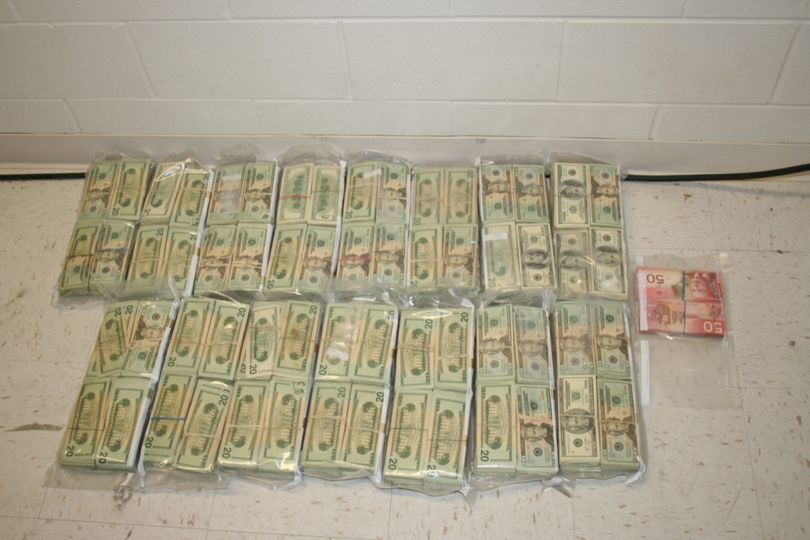 Washington state Treasurer Jim McIntire says he has six to eight weeks of cash available to keep paying state-government bills if Congress fails to lift the debt ceiling in time and interrupts federal payments of about $500 million a month.
Even so, McIntire sent a letter to the state's 11 members of the U.S. House and Senate on Monday, urging action and warning that inaction could "crush" the fragile global economic recovery. It also could put unwanted pressure on state banks and even larger ones if federal Treasury investments lose value, McIntire said Thursday.
Things aren't looking good here in Washington. Whose fault is it when a state can't balance its budget? How about when a nation can't?
---
---