Fri., July 29, 2011
Deadbeat Dad in the House?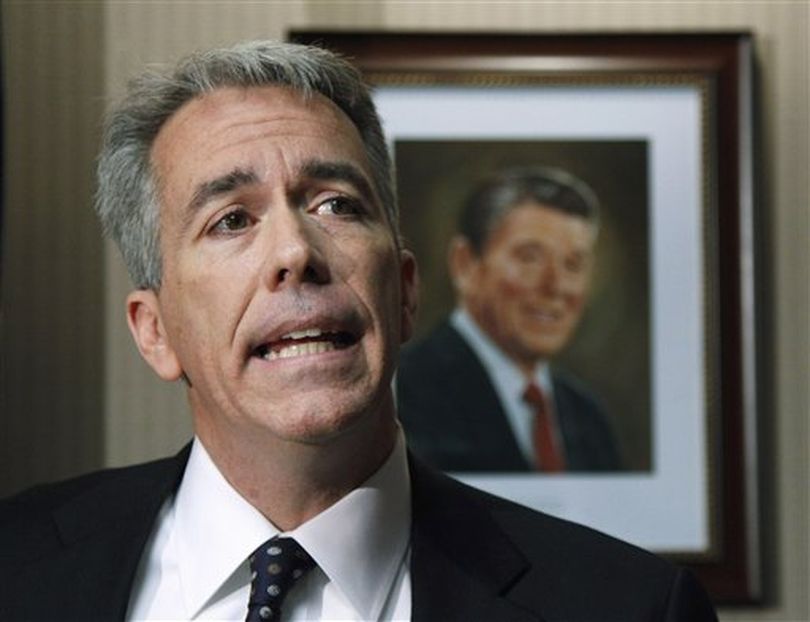 In this Nov. 17, 2010, file photo, then-Rep.-elect Joe Walsh, R-Ill., speaks on Capitol Hill in Washington.
CHICAGO — Illinois Rep. Joe Walsh, a rising star in the tea party movement best known for his blistering lectures of President Barack Obama for "spending like a drunken sailor," is now being peppered with questions about his own financial responsibility after reports surfaced that he's being sued for more than $100,000 in unpaid child support. Full story.
Would you vote for a politician who owes back child support or has filed bankruptcy or hasn't been truthful with the IRS?
---
---