Wed., June 8, 2011
Cis: Invitation Season Has Begun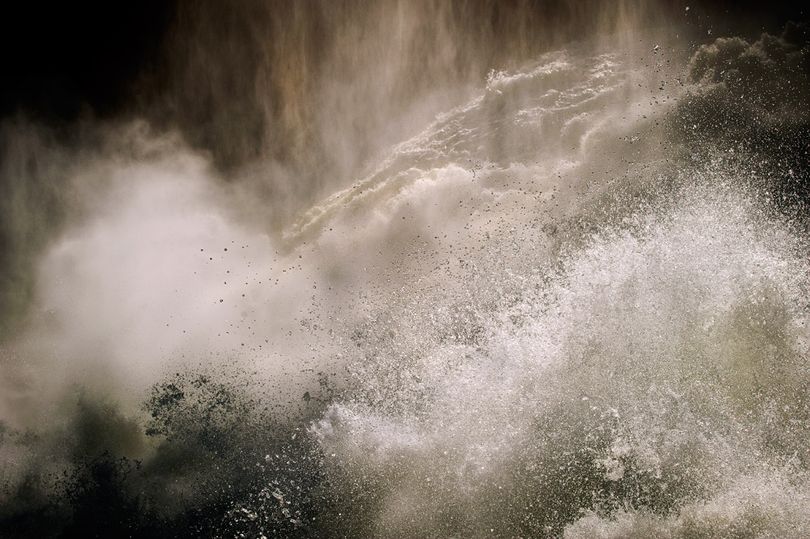 "On a quest Monday evening to shoot a snap I would not normally take, I found myself below the Spokane Falls shooting the spray from the thunderous wall of water as it crashed on the rocks below the dam," posts Colin Mulvany, Snaps & Frames. "What visually captivated me, besides the warm light, were the layers within the photo – the horizontal spray in back, the vertical lines of the water in middle, and the splatter of spray in the foreground." More here.
Featured Blog Post: Ah, here we are in June -- the invitation season. That is when the mail comes with an invitation practical weekly or less. Invitation to graduations, to weddings and what ever else the summer brings. There are several invitations types. There are the "save the day for us invite." The "we are getting married, finally" (that was ours 12 years ago) invite. The "graduation invite" that wants you there if you are the parents or grandparents -- all else please send gifts/Cis, From A Simple Mind. More here.
Hucks Online numbers (for Tuesday): 7704/4796
Question: Which type of invite bugs you most?
---
---