Wed., June 8, 2011
Would You Pay For Glenn Beck TV?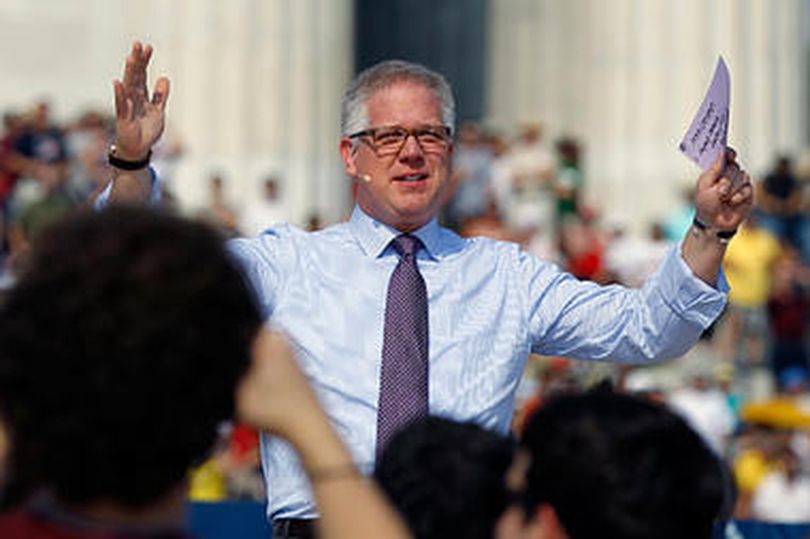 Glenn Beck is planning to charge his fans a monthly subscription for his daily talk show online starting this summer, as he makes the move from being a Fox News host to the owner of his own Internet network. See more. (AP Photo/Alex Brandon dated Aug. 28, 2010)
Are you willing to pay to subscribe to Glenn Beck TV? If you knew of someone subscribing to Glenn Beck TV, would it affect your opinion of that person?
---
---