Wed., June 15, 2011
Hugh Hefner: Single Again!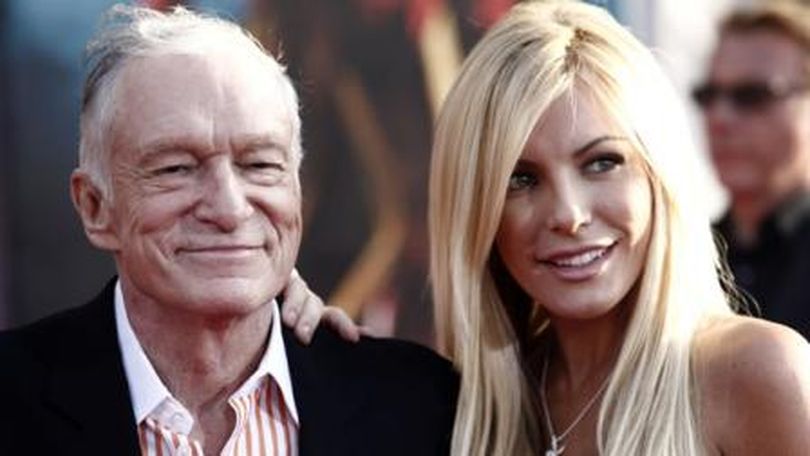 Playboy magazine founder Hugh Hefner says his fiancee has called off their wedding. The 85-year-old Hefner says in a Tuesday message on Chicago-based Playboy's official Twitter feed that 24-year-old Crystal Harris has "had a change of heart."
Hefner announced in December that he and the former Playmate were getting married, tweeting that he'd given Harris an engagement ring. He has said that the wedding was scheduled for this Saturday at the Playboy Mansion in the Holmby Hills neighborhood of Los Angeles. The marriage would have been Hefner's third. He divorced Playmate Kimberly Conrad in 2009. Read here.
Any doubt that Hugh Hefner will be able to re-bound quickly? Ever known a personal dumped-at-the-alter story?
---
---