Wed., June 15, 2011
EOB: Local School Districts Will Compete w/ For-Profit Providers
The Idaho Statesman's Dan Popkey reports today that some members of the Students Come First Technology Task Force got an unwelcome surprise in subcommittee meetings of the group this week - the consortiums their school districts are forming to offer distance-learning classes over the Idaho Education Network won't qualify as online courses for graduation requirements for the kids in their own district, who are in the same building as the teachers. It also appears that their efforts won't prevent district funds being siphoned off to other online course providers, including for-profit ones, if students decide to take classes from them.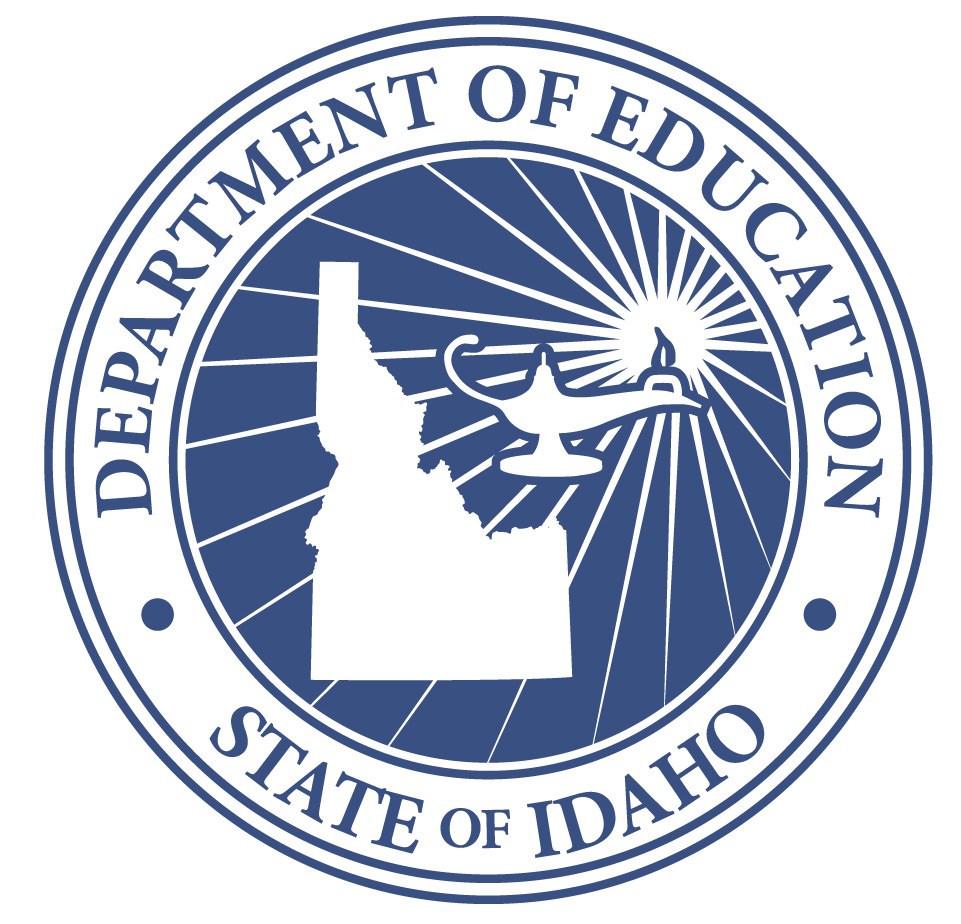 That's the "fractional ADA" provision of the reform laws, the part that former Florida Gov. Jeb Bush yesterday described as unique in the country. ADA stands for average daily attendance, which determines how state school funds are parceled out to school districts. Under the reform laws, if students decide to take an online class, a fraction of the ADA for that student is automatically shifted to the online course provider, whether or not the school district approves of it. Follow more of this story at Eye on Boise here.

According to Popkey, school officials learned from Luna aide, Jason Hancock, that classes delivered over Idaho Education Network will not satisfy the online mandate if the teacher works at the student's school. Hancock said allowing face-to-face access in these required online classes would "defeat the purpose" of teaching students the skills necessary for online learning, which they'll need in college and in life. Dan Popkey's full story can be read here.

Reform or ridiculous?
---
---